2019 Author Series presents Joy Callaway Buskens Robinson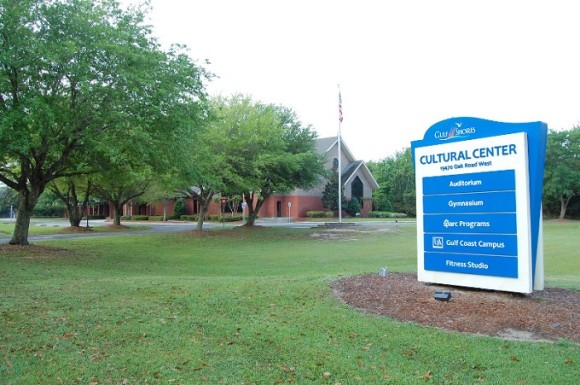 Admission:
Free admission.
Join us as we host distinguisted authors and presenters to discuss their works and other related topics and enjoy a lively conversation.
On January 8 at 11am, Joy Callaway Buskens Robinson, author of "Well, I Never Met A Native" shares her journey through life and experiences growing up on the lagoon when Gulf Shores was still a sleepy little fishing village.