2019 Author Series presents Ron Fritze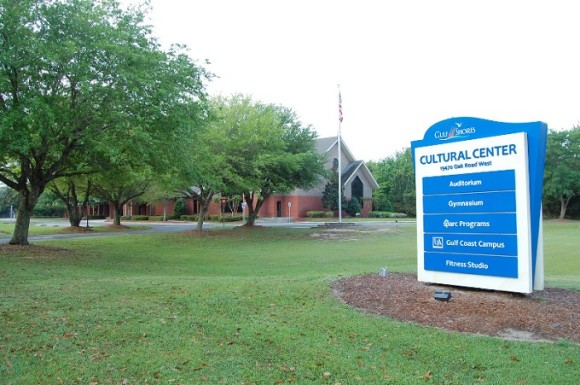 Admission:
Free admission.
Join us as we host distinguisted authors and presenters to discuss their works and other related topics and enjoy a lively conversation.
On January 22 at 11am, Alabama Humanities Foundation Speaker, Ron Fritze asks the question, "Why would anyone think there was a tribe of Welsh Indians? Who was Prince Madoc? What did he have to do with Alabama? A fascinating story of a persistent frontier myth.