2019 Welcome Center Lecture Series: Photographing Alabama Coastal Scenic Byway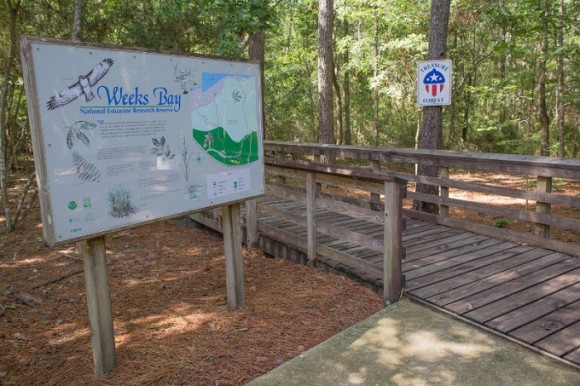 Admission:
Free admission.
For one day only join us on Wednesday, January 30 at 10am as photographer Colette Boehm discusses the wonder and the beauty of Alabama's Coastal Connection.
Alabama's Coastal Connection is a National Scenic Byway crossing coastal Alabama and highlighting the natural, scenic, historic and recreational opportunities of the region. The route is filled with visually stunning scenes of habitats, wildlife and attractions along the way. This is a look at when and where to capture great images of your own.