2019 Welcome Center Lecture Series: Soldiers and Captives, Boarders and Brides-The Many Lives of Condé Charlotte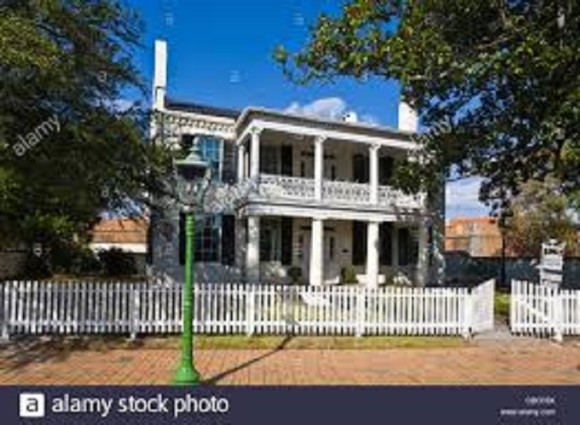 Admission:
Free admission.
In 1850 Jonathan Kirkbride and his wife, Elizabeth, renovated what is now known as the Conde-Charlotte Museum, the site of Mobile's first jail built 30 years earlier. Kirkbride added the front portico, balcony and columns, an extension in the back, and even re-using cell doors in rooms in the rear of the estate. A portion of the jail floor can be seen in the house today.
Join us on Tuesday, January 29 at 2pm as Laura Jane Rogers walks us down the banks of the Mobile river where the Conde' Charlotte Museum House resides in the area's complex history under various European sovereigns, its entry into the American territory and its position as a Confederate city under Union siege during the Civil War.