2019 Welcome Center Lecture Series: What's New in Orange Beach?
From: 10:00 AM to 11:00 AM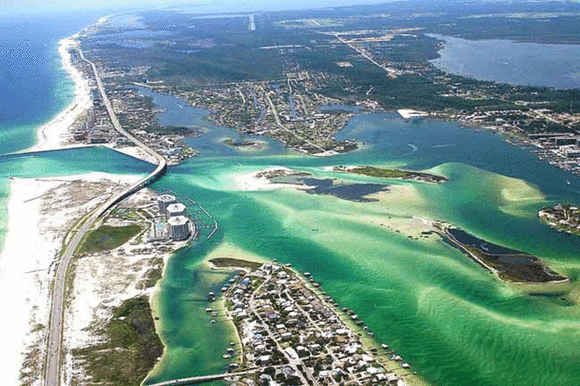 Admission:
Free admission.
Join us on Wednesday, January 30 at 10am as Orange Beach city administrator, Ken Grimes updates us on the ever growing business landscape of the area, city programs and what is proposed for the near future.