27th Annual Alabama Lifestyles EXPO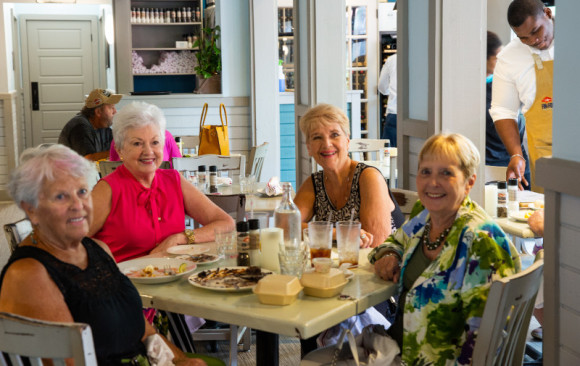 Admission:
Free admission.
The EXPO attracts Snowbird visitors and locals who wish to learn more about what Alabama and the Gulf Coast has to offer in a spacious and beautiful setting. The emphasis is on the great amenities available in Alabama and the Gulf Coast. The EXPO is popular with seniors, but it offers something of interest for all ages.
Free admission, free parking, free door prizes, free professional services, free consultations, free tickets and free food samples are offered to attendees.    
More than 70 exhibitors will provide information about community living, quality of life programs for people over 50, food samples from restaurants, hands-on-exhibits, free giveaways, things to do and see, and places to visit.
The Alabama Lifestyles Retirement EXPO is sponsored by the Alabama Advantage for Relocation, Caribe The Resort, the City of Orange Beach and the Alabama Gulf Coast Chamber of Commerce.