A Night on the Wild Side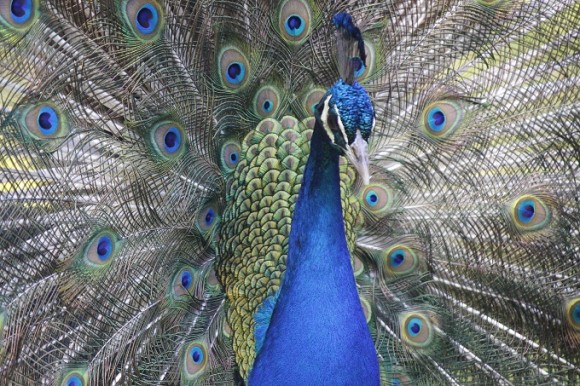 Admission:
General Admission - Individual $150.00 ($156.24 w/service fee)
The second annual A NIGHT ON THE WILD SIDE is scheduled for March 9. Last years event was an incredible success with almost 200 people in attendance. The jungle-themed affair was unique and many dressed up for the evening. The guests had the rare opportunity of mingling with animals from the zoo throughout the night while dancing to upbeat music of Chevy 6. Food included the best that 15 local restaurants had to offer, and craft beer and fine wine was served. The atmosphere for the evening, with the hanger transformed into a jungle, made for a one of a kind experience.
This extraordinary evening will expand on the safari theme and the location of the Salt Air Hanger at Jack Edwards Airport will be transformed for the evening. A variety of our finest local restaurants are committed to providing their best dishes and the popular dance band Chevy 6 will once again provide music that evening. Best of all, you will be able to have hands-on experiences with our furry & feathered friends while raising money to support the new zoo.
We appreciate your support.