Arsenic and Old Lace
Sunday, Jan 06, 2019 -
Sunday, Jan 13, 2019
Starting: 2:30 PM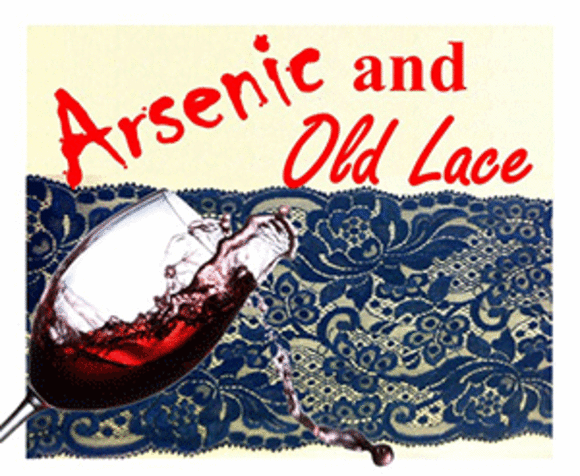 Admission:
Adults: $18 Students: $15
Story revolves around the Brewster family, descended from the Mayflower settlers, but now composed of insane homicidal maniacs. Two spinster ladies who murder lonely old men by poisoning them with a glass of laced wine, a brother who believes he is Theodore Roosevelt and digs locks for the Panama Canal in the cellar of the Brewster home (serves as graves for the aunts' victims) and a murderous brother who has received plastic surgery to conceal his identity.
"Arsenic & Old Lace" is presented by special arrangement with Dramatists Play Service

January 4, 5, 10, 11, 12 at 7:30 p.m.  January 6, 13 (Sunday) at 2:30 p.m.

*Tickets for individual performances usually go on sale at the theatre box office approximately ten days before that particular show opens. Box office hours are Monday - Friday, 10 a.m. - 2 p.m.