Children's Little Mermaid Tea Fundraiser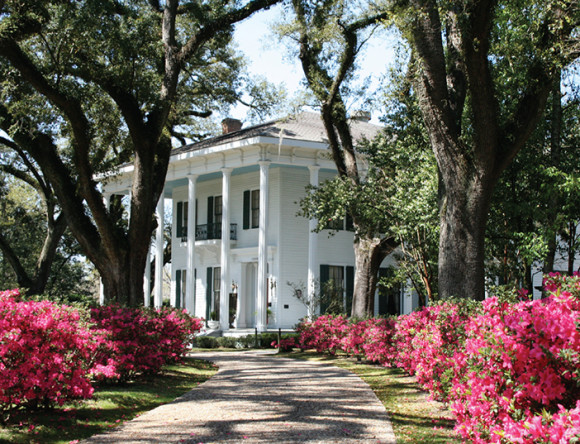 Admission:
Tickets are $12 each.
Please join us March 9 from 2 - 4pm for a fun-filled afternoon of tea, delicious treats, and a delightful appearance by Mobile Ballet's Little Mermaid Dancers! The Bragg-Mitchell Mansion is collaborating with Mobile Ballet to bring the story and dancers of the Little Mermaid to life. This delightful fundraiser is sure to please. Make sure to bring your camera!
Doors open 2pm for refreshments prior to the introduction of the characters and reading of the Little Mermaid story. We will have a drawing for two tickets to the Little Mermaid Performance, Mobile Ballet memorabilia for sale, and treats for everyone! Tickets to the performance will be available at this wonderful event. Seating is limited. Tickets are $12 each. Please contact Brown Paper Tickets, or call the Bragg-Mitchell Mansion at (251) 471-6364 for ticketing information.
Proceeds from the event will benefit the restoration and operation of the Bragg-Mitchell Mansion.