Christmas at the Conde-Charlotte Museum
Tuesday, Dec 04, 2018 -
Saturday, Jan 05, 2019
From: 11:30 AM to 03:30 PM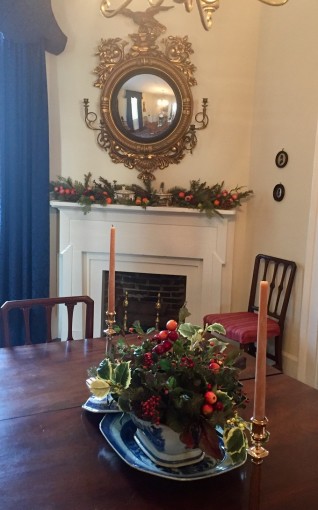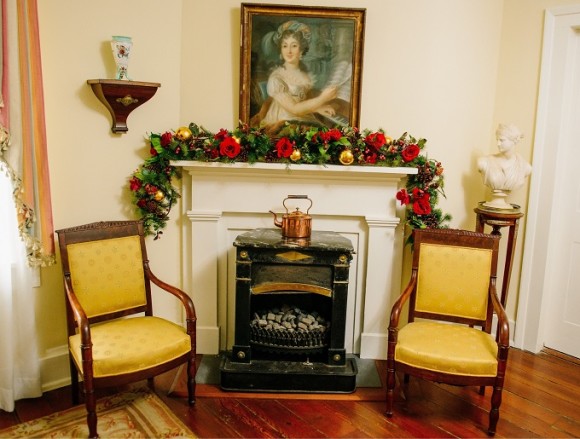 Admission:
$10 for adults, $5 for children 6-12, Free for children 5 and younger
Enjoy the beauty of the holidays at one of the oldest homes in Alabama. The variety and authenticity of antiques and Christmas decorations that furnish the Conde-Charlotte Museum reflect Mobile's history under the five flags of nations that governed the Port City: France, England, Spain, the Confederacy, and the United States.
The Conde-Charlotte Museum is open Tuesday-Saturday, 11am-3:30pm. The museum will be closed December 22-25, 2018, and January 1, 2019.
Call 251-432-4722 or visit www.condecharlotte.com for more information.