Commemoration of the Battle of Mobile Bay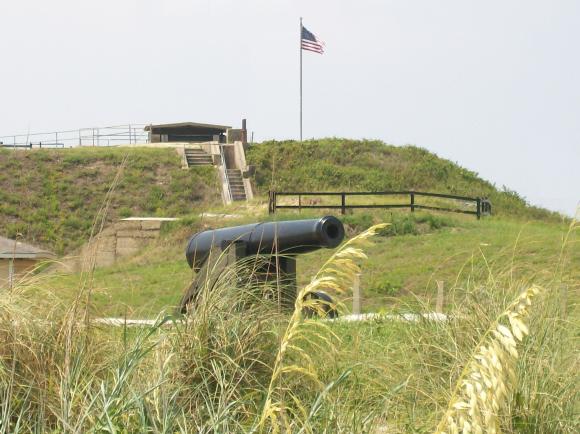 Admission:
Regular Admission $7
Commemorating the events that happened at Mobile Bay August 5-23, 1864. Learn about the famous naval battle, "The Battle of Mobile Bay." Living history staff and volunteers will perform drills and demonstrations inside the fort. For cancellations and closing due to weather check us out on Facebook Fort Morgan State Historic Site. If you would like to volunteer for this or any other event please contact [email protected].