Conde Charlotte Museum: Free Admission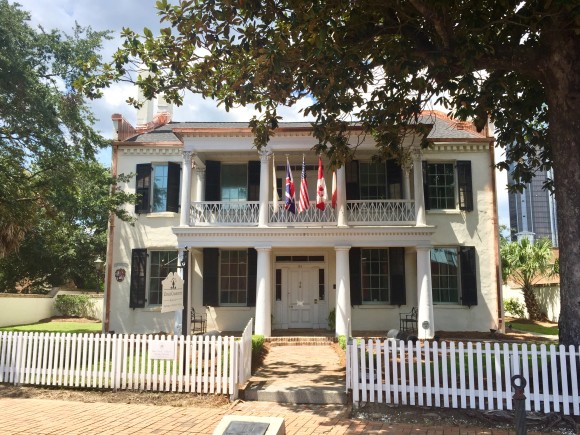 Near the banks of the Mobile River, the Condé-Charlotte Museum began its life as Mobile's first courthouse and jail, eventually becoming the beloved home of the Kirkbride family. It now stands as the oldest historic house museum in Mobile. It is full of antiques and period furnishings, which reflect Mobile's history under five flags: French, English, Spanish, Confederate and American. The Condé-Charlotte Museum is owned, preserved and operated by the National Society of the Colonial Dames of America in the State of Alabama and is listed in the National Register of Historic Places. Open Thursday - Saturday, 11 a.m. - 3 p.m.
The Condé-Charlotte Museum offers free admission to Media Attraction Card holders and 1 additional guest.
General Amenities:
Group Friendly
Free Parking