CrossFit Strong Heart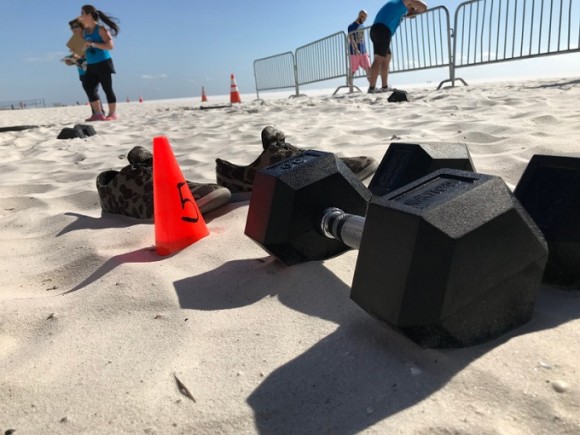 We are committed to providing world-class coaching, programming and customer service to all ages. It is our goal to take people from where they are to where they want to be. We offer CrossFit classes, KidFit classes, individual coaching sessions, and we have our own in-house physical therapist on staff for preventative and rehabilitative therapy. Visit us for a free trial of our CrossFit or KidFit classes combining strength training, cardio, flexibility, endurance, power, fun and much more.
• Private showers and changing rooms.
• Drop your kids off at our Kids Room while you get your sweat on.
Subcategories:
Fitness & Recreation Facilities