Flora-Bama Marina's Blessing of the Fleet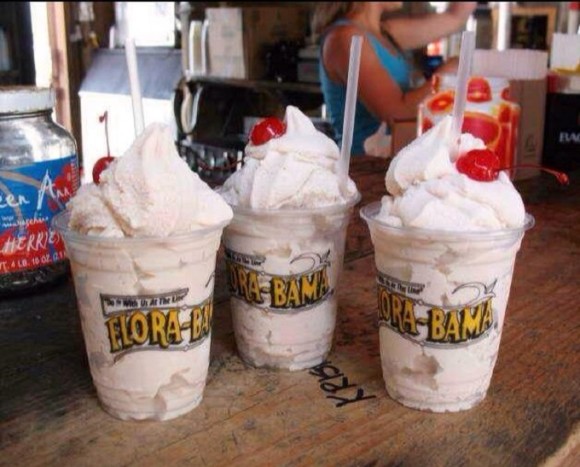 Admission:
Free admission.
Whether you're a private or public boat, we invite ALL Captains and their vessels to join us Saturday, March 23 for a Blessing of the Fleet. From 2-5pm we'll have Pastor Dan, our Flora-Bama Church Pastor, along side one of our local Catholic Priests, stationed at the end of the dock in front of Ole River Grill.
Make sure to stick around for the "Captain's Happy Hour" After Party downstairs at Flora-Bama Ole River Grill from 5-7pm. We'll have LIVE music from BAT and Captain's and their deckhands will receive FREE appetizers and one FREE drink card.
Captains and deckhands must present a captain's license or business card.