Fourteenth Annual Cocktails with the Critters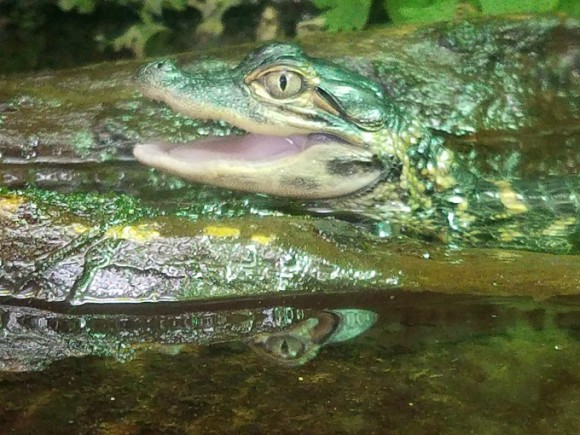 Admission:
$50 per person, call for reservations.
The Dauphin Island Sea Lab Foundation Trustees invite you to the Fourteenth Annual Cocktails with the Critters celebrating the sea life in our bay and the Gulf on Thursday, May 2 from 6-9pm at the BLUEGILL Restaurant on the Causeway

Join us for an exciting evening overlooking the Mobile River Delta featuring delicious hors d'oeuvres from our Gulf, beer and wine.  Live entertainment featuring famed local singer songwriter: Eric Erdman
 
There will be a lively Silent Auction featuring travel, boating, jewelry and fishing opportunities as well as original artwork. For more information, please call 251-307-5903 or visit the website at sealabfoundation.org.