Legacy of Little Lagoon: Yesterday, Today and Tomorrow
Fort Morgan Volunteer Fire Station #1
12105 State Highway 180 W.
Get Directions
Hours of Operation
9AM-2PM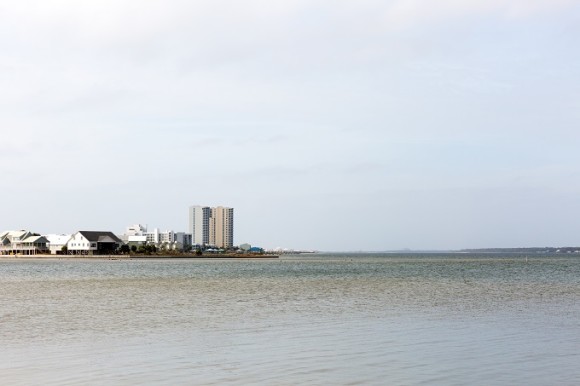 Admission:
Admission is free but signup is required.
This talk will introduce audiences to the ecology of Little Lagoon along with its important and complex relationship with the humans that have enjoyed it throughout the decades.
The talk will be held at Fort Morgan Volunteer Fire Station #1 located next to Shell Banks Baptist Church at 12105 State Highway 180, Gulf Shores.
Attendees are asked to park their vehicles on the helicopter pad adjacent to the fire station.
These talks are free to the public but are limited to 24 people. Reservations are required.