Magnolia or The House at the Head of the River
Thursday, Mar 07, 2019 -
Saturday, Mar 16, 2019
Starting: 7:30 PM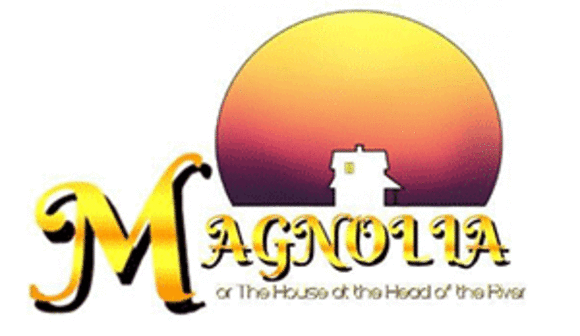 Admission:
Adults: $18 Students: $15
An elderly woman returns to her childhood home in Magnolia Springs, Alabama to celebrate her 90+ birthday under the watchful eye of her granddaughter. When she sees that the house she once loved is now a rundown bed and breakfast her past comes alive and she begins to relive all the highs and the lows of her life and the time spent at the house at the head of the river. She shares her stories of love, heart break, and all the lessons she learned along the way.
"Magnolia" is presented by special arrangement with C. Stefan Morrisette

March 7, 8, 9, 15, 16 at 7:30 p.m.  March 10, 17 (Sunday) at 2:30 p.m.

*Tickets for individual performances usually go on sale at the theatre box office approximately ten days before that particular show opens. Box office hours are Monday - Friday, 10 a.m. - 2 p.m.