Music at Meyer Park featuring Grayson Capps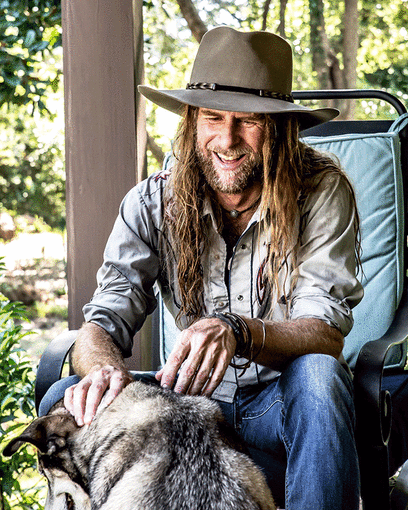 Admission:
All Music at Meyer Park concerts are free to the public.
Grayson Capps steps in as the second performer for the Music at Meyer Park series on April 4. Hailed by NPR for his "unbridled energy and authenticity," Capps first emerged as a solo artist in 2005. His debut record, 'If You Knew My Mind,' earned rave reviews. American Songwriter declared, "Take the poetry of Texas troubadour Townes Van Zandt, combined with Steve Earle's edgy attitude and stir with a little cup of the bayou-blues (think Howlin' Wolf) and you start to get a taste of Capps's scrumptious gothic gumbo." He has since gone onto release five similarly exalted albums that have earned him devoted followings in both the U.S. and Europe.