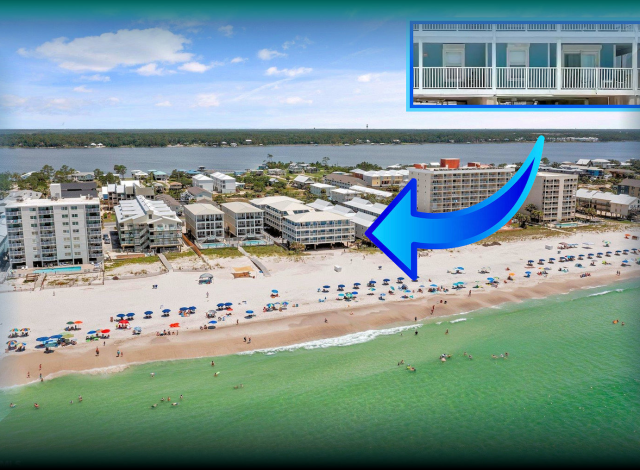 WELCOME TO GULF SHORES CONDO 102
A True Beachfront Experience At An Affordable Rate.
Newly updated on the first floor with a DIRECT BEACHFRONT VIEW
Park, eat, sleep and relax just a few feet from the sugar sand beaches of Gulf Shores. While staying at Condo 102, you will experience the closest possible view! Book your vacation to the calm turquoise waters found only in this beachfront paradise!
Visit Website
Features
Rental Type
Lodging Amenities

Barbeque Area
Boat Parking
Hot tub
Kitchen/Kitchenette
Outdoor Pool
Other Amenities

Two-Bedroom
Gulf view
Owner-Managed