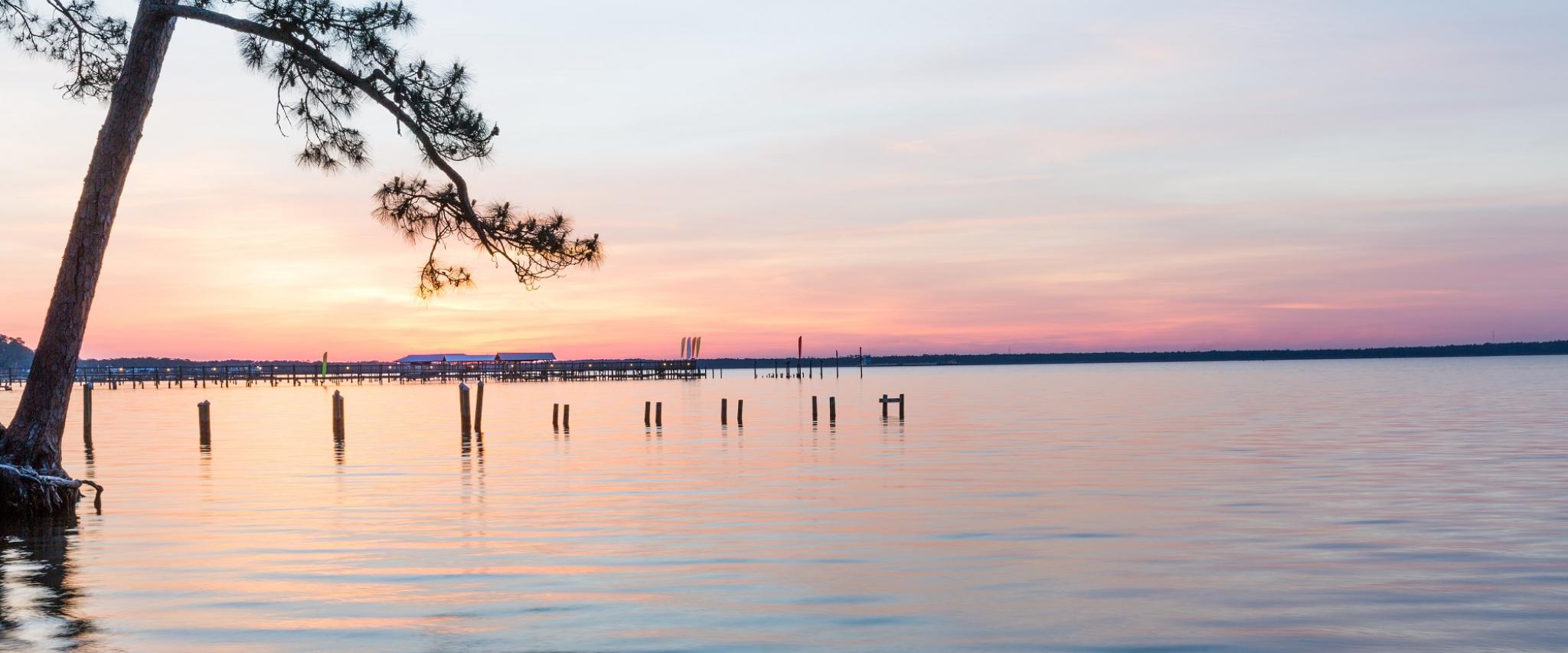 Meetings require a lot of planning and coordination, and the Gulf Shores & Orange Beach Tourism sales team is ready to be your helping hand with a variety of complimentary services. 
 Complimentary Services Include:
We match your group with the perfect meeting location and sourcing proposals on your behalf is our expertise

Our team will recommend local services and suppliers, including team-building and off-site activities, saving you time and resources

Our complimentary marketing and promotional tools, including visual assets, pre-written messages and custom save-the-dates, help you build attendance without the hassle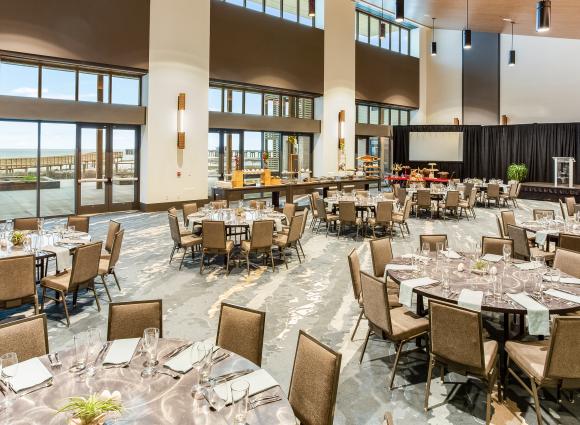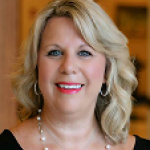 Nancy Dawkins
Executive Director
Alabama's Jewelers Association
"I really didn't know where to start and then Mary reached out to me. She has saved me countless hours in the planning process. I cannot say enough good things about the staff at Gulf Shores and Orange Beach Tourism."
Dannie Walker
Vice President
Alabama Public Housing Directors Association
"When tasked with organizing a meeting for the Alabama Public Housing Authorities Directors Association, I was very pleasantly surprised to be contacted by Gulf Shores & Orange Beach Tourism, offering their help and assistance. They were very helpful in locating venues for the meeting in the Gulf Shores/Orange Beach area, providing our group specifications and requirements to prospective venues and obtaining quotes for rooms and food service on our behalf. "
Gulf Shores and Orange Beach are not just a top destination for families and friends, both offer so many great things for business professionals looking to head to the coast for their next business trip.