Meetings, Conferences & Conventions
Easy Breezy Beach Meeting Planning
The Gulf Shores & Orange Beach Tourism sales team is ready to go to work for you…for free.
Gulf Shores and Orange Beach is the place where Southern charm meets the surf and sand and every sunrise for fresh-air fun. But Alabama's beaches also mean business, with facilities – many beachfront – setting the stage (or sand) for successful gatherings of all kinds.
Our sales team – AKA destination experts with strong in-market relationships – is ready to be your right hand. And, our services are FREE, including a complimentary marketing toolkit to take the guessing out of meeting promotion. Let's get to work…together.
Things to Do During Your Gulf Shores & Orange Beach Meeting 
From miles of sugar-white sand to the expansive turquoise waters of the Gulf, Gulf Shores and Orange Beach are idyllic beach getaways perfect for your next meeting. Beyond the breathtaking surroundings and picture-perfect outdoor scenes, there are many ways build lasting partnerships and business relationships. If you're looking for an engaging meeting filled with outdoor fun and travel adventures, Gulf Shores and Orange Beach each have options for you.
Gulf Shores and Orange Beach are not just a top destination for families and friends, both offer so many great things for business professionals looking to head to the coast for their next business trip.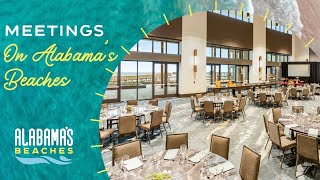 Meetings at Gulf Shores & Orange Beach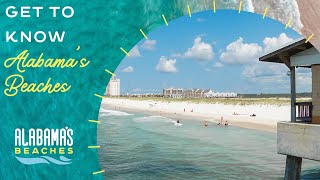 Get to Know Gulf Shores & Orange Beach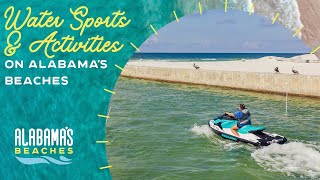 Water Sports & Activities in Gulf Shores & Orange Beach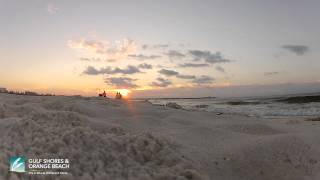 Meeting Planner Testimonial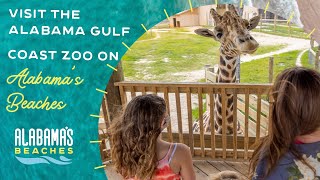 Visit the Alabama Gulf Coast Zoo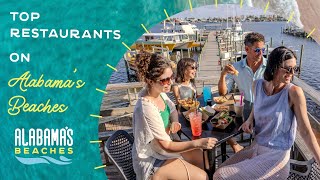 Top Restaurants in Gulf Shores & Orange Beach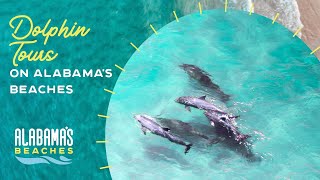 Dolphin Tours in Gulf Shores & Orange Beach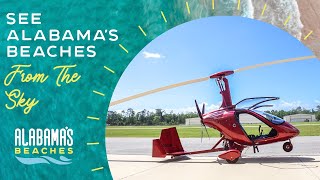 Fun in the Sky in Gulf Shores & Orange Beach
Learn Why Planners and Attendees Love Meeting in Gulf Shores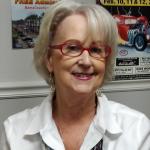 Deborah McLean
Vice President,
Bama Coast
"The staff is helpful, professional and always willing to go the extra mile for clients. In short, they are the 'dream team' for anyone seeking local assistance in planning an event in the Gulf Shores-Orange Beach area"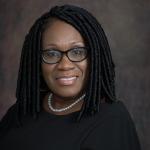 Beverly B. Barber
Executive Director
Housing Authority of Opp
"Our attendees love Gulf Shores and Orange Beach because of the beautiful beaches and after the work gets done, we like to head to some of the local restaurants for a nice seafood dinner."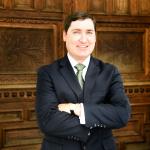 Jon Hand
Executive Director
Electric Cities of Alabama
"Our attendees love Gulf Shores and Orange Beach because it's like going home – but better! From local festivals, white sandy beaches to bay sailing competitions, there is absolutely something for everyone. Never a dull moment while toasting a beautiful south Alabama sunset! "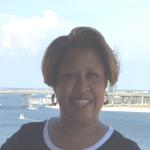 Sharon Darrington
Administrator
Alabama Association of Regional Councils
"For more than 15 years our organization has been hosting an Annual Training Conference in Gulf Shores & Orange Beach, Alabama. Our attendees love the beaches, restaurants and definitely the shopping."
Frequently Asked Questions
Will Gulf Shores & Orange Beach Tourism's services cost our group anything?

Absolutely not! Our team lives and breathes Alabama's Gulf breeze and is happy to assist groups find suitable venues, off-sites, family activities and more - for free.
I'm working with a National Sales Office or third-party planner. Do I still need to work with the Convention and Visitor Bureau?

Yes! We are well-versed in all things Gulf Shores and Orange Beach and can help take your event to the next level.
Can't my host venue provide me with all the needed destination information and resources?

Venue contacts along Alabama's beaches are certainly a great resource, but our sales team can give you the full scope of planning insight across the destination from vendor referrals and off-suggestions to team-building activities and catering options.
What can attendees and/or guests do during down time?

The list is virtually endless of things to do in and around Gulf Shores and Orange Beach.  From exploring the area's flora and fauna within Gulf State Park or Bon Secour National Wildlife to soft adventure like dolphin cruises or ziplining along the Intracoastal Waterway, there is something for any ability level in coastal Alabama. And, of course, the beach is an excellent option to sit back and soak up the sun.