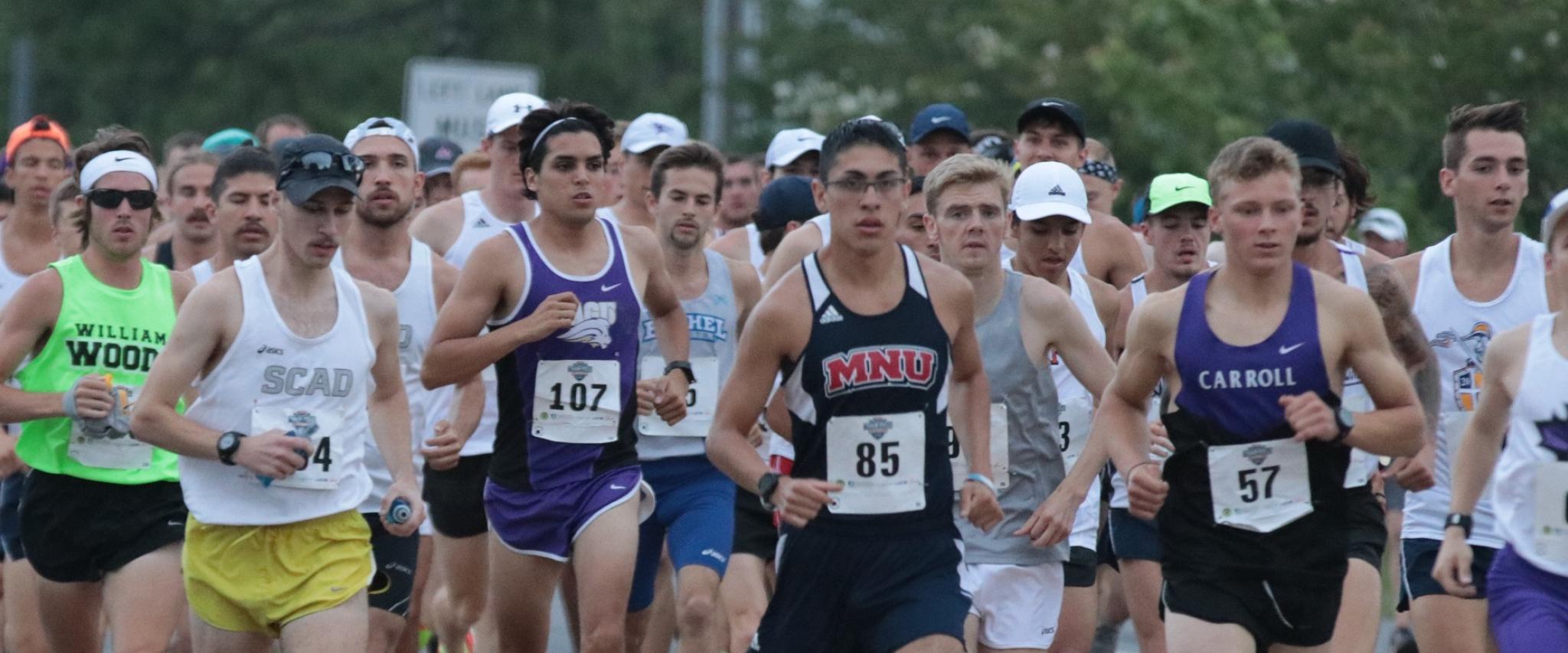 The Gulf Shores & Orange Beach Sports Commission greatly depends on volunteers to produce and facilitate high quality sporting events each year.
Civic groups or individuals interested in earning $40 per person per four hour shift worked for their organizations may volunteer during select events with the Sports Commission's Volunteer Incentive Program.
Sign up now by creating a profile at https://gulfshores.rosterfy.com/login. For more information on volunteering with the Sports Commission, please contact Sarah Cooper, senior event coordinator, at [email protected].