Dolphin Tours in Gulf Shores & Orange Beach
In the distance, the sugar white sands of Gulf Shores and Orange Beach stand out in brilliant contrast to the turquoise waters. The warm Gulf breeze and sun on your face remind you that you have entered a whole different state of relaxation. It's another perfect day on the Alabama Gulf Coast, and the dolphins are waiting. Share a moment of your life with these amazing aquatic mammals through a variety of cruise offerings. You'll be forever glad you did.
Search For A Dolphin Cruise
Let's cast off the lines and sail whichever way the wind takes us. Explore the beautiful back bays of Gulf...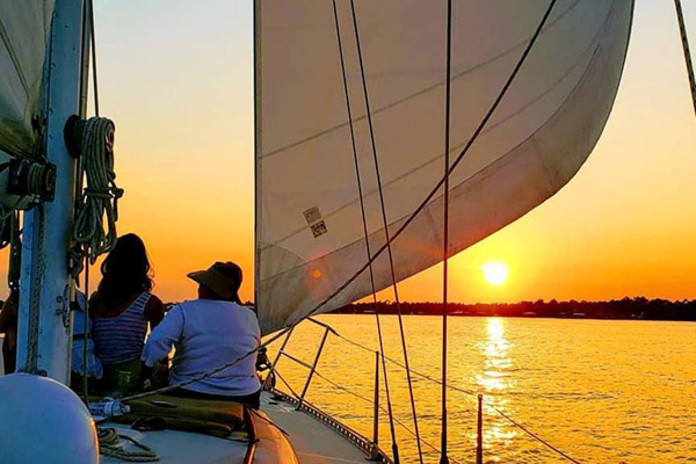 Cetacean Dolphin & Sailing Cruises is a family-owned and operated business. For over twenty years, people have found the entertainment...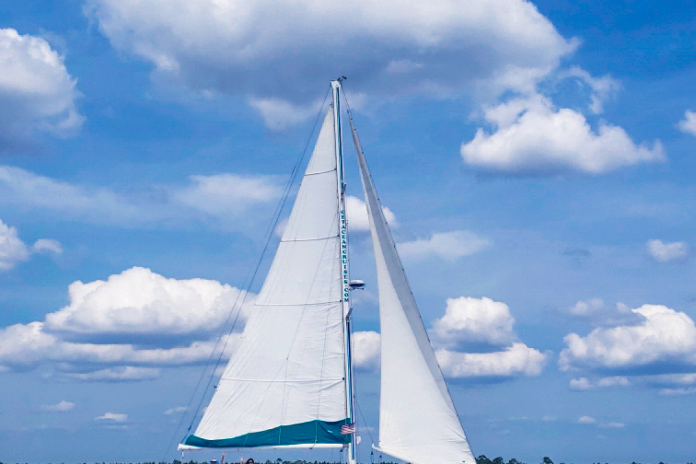 Here at The Fun Boats Dolphin Cruises family of boats, we focus on fun for the whole family! Come jump...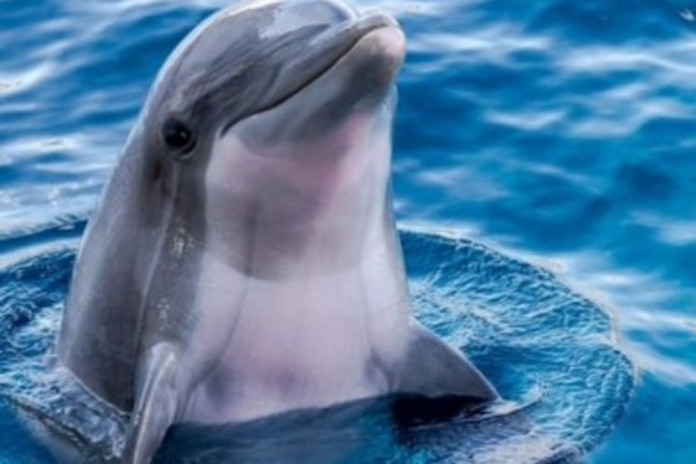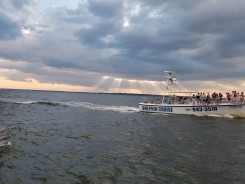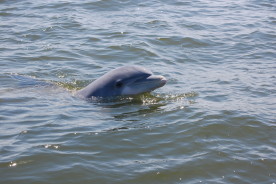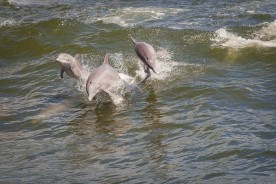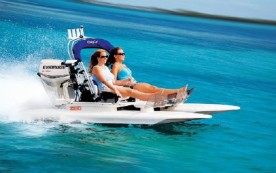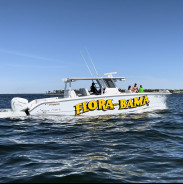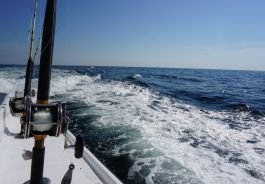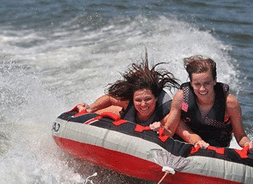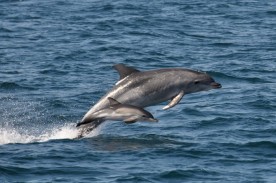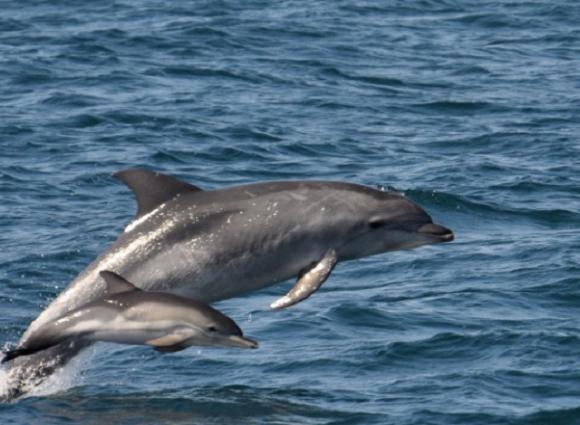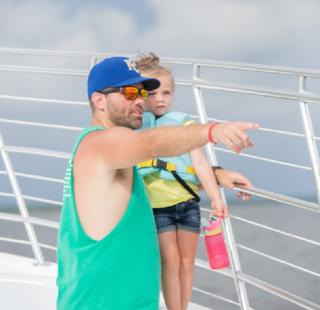 Get a close-up look on a dolphin cruise
The Alabama Gulf Coast waters are home to nine different dolphin species. This abundance offers extraordinary opportunities to experience these magnificent creatures up close and personal. It's commonly agreed upon as one of the top things to do in Gulf Shores & Orange Beach while you're here!  
One of the best ways of enjoying the thrill of seeing dolphins in their natural habitat is to book one of the many available dolphin cruises in Gulf Shores and Orange Beach. Knowledgeable captains and boat crews will take you to where the dolphins are, sharing with you their extensive understanding of dolphin life and habitat. Dolphin tours are a great way to relax and spend time sightseeing with your family while you enjoy the breathtaking marine life that Alabama has to offer.
You'll discover that the Bottlenose dolphin's ability to tolerate the less salty water where the inland freshwater streams meet the Gulf makes it one of the most frequent visitors to the area, not only offshore but in coastal bays and inlets. You'll also learn that the Risso Dolphin's large underbelly and head prevent adults from rising very far from the water while the Spinner Dolphin is known for its acrobatic leaps into the air, spinning multiple times as they show off their agility. Take a chance today and experience the wildlife for yourself when you embark on a Gulf Shores & Orange Beach dolphin cruise. Don't miss your chance to see dolphins in their natural habitat when you plan your next vacation to the beaches of Alabama