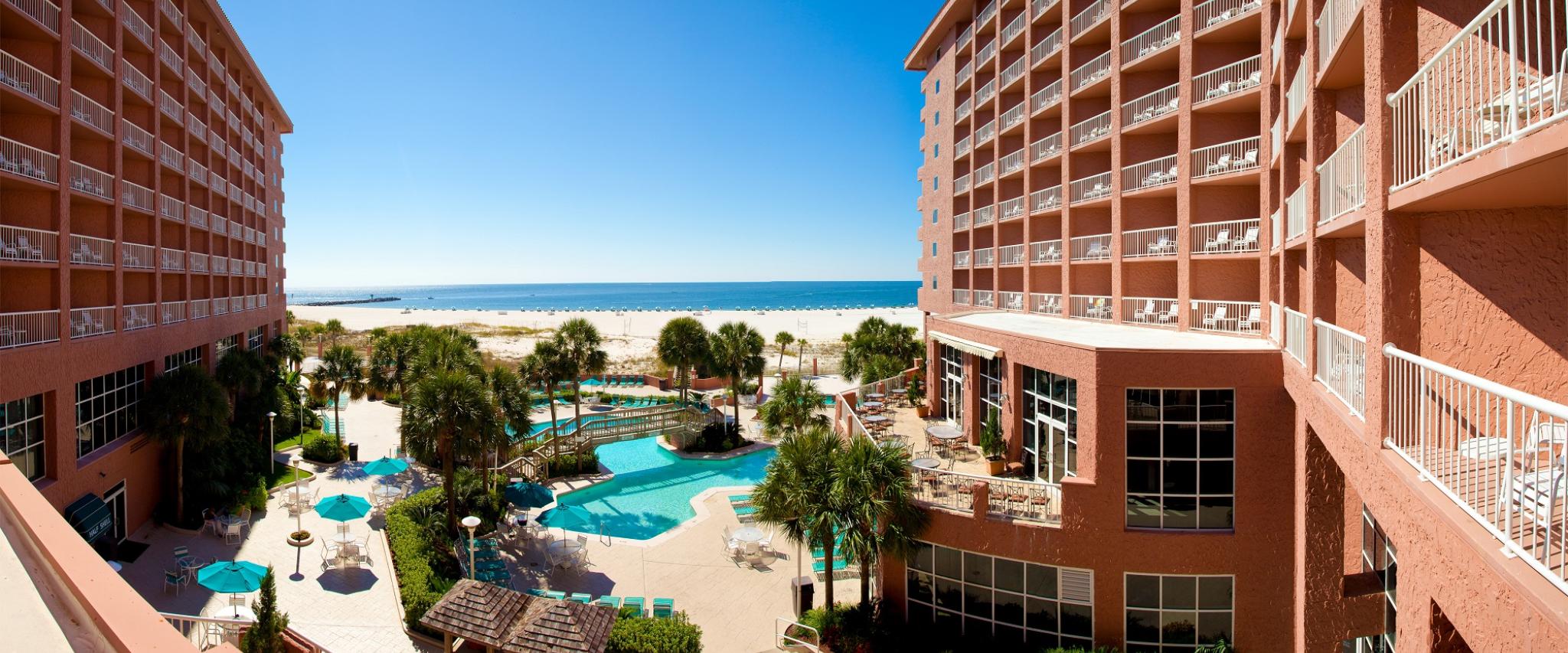 Whether you're searching for a large convention hotel with a ballroom and breakouts or a luxury condo property with meeting space, Gulf Shores and Orange Beach have a wide range of options for small- to mid-size groups. Check out our diversity of options to select a suitable space.
More than 18,000 accommodation units
Full-service beachfront convention properties
Most vacation rental units come standard with full-size kitchens and washers and dryers for workcations
Beach houses sleeping up to 40 people suitable for corporate or board retreats
Slated to break ground in 2021 is a 229-room mixed-use Embassy Suites by Hilton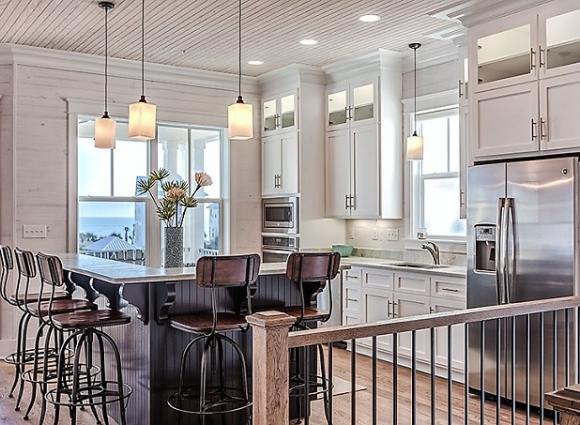 Will Gulf Shores & Orange Beach Tourism's services cost our group anything?
Absolutely not! Our team lives and breathes Alabama's Gulf breeze and is happy to assist groups find suitable venues, off-sites, family activities and more - for free.
I'm working with a National Sales Office or third-party planner. Do I still need to work with the CVB?
Yes! We are well-versed in all things Gulf Shores and Orange Beach and can help take your event to the next level.
Can't my host venue provide me with all the needed destination information and resources?
Venue contacts along Alabama's beaches are certainly a great resource, but our sales team can give you the full scope of planning insight across the destination from vendor referrals and off-suggestions to team-building activities and catering options.
What can attendees and/or guests do during down time?
The list is virtually endless of things to do in and around Gulf Shores and Orange Beach.  From exploring the area's flora and fauna within Gulf State Park or Bon Secour National Wildlife to soft adventure like dolphin cruises along the Intracoastal Waterway, there is something for any ability level in coastal Alabama. And, of course, the beach is an excellent option to sit back and soak up the sun.