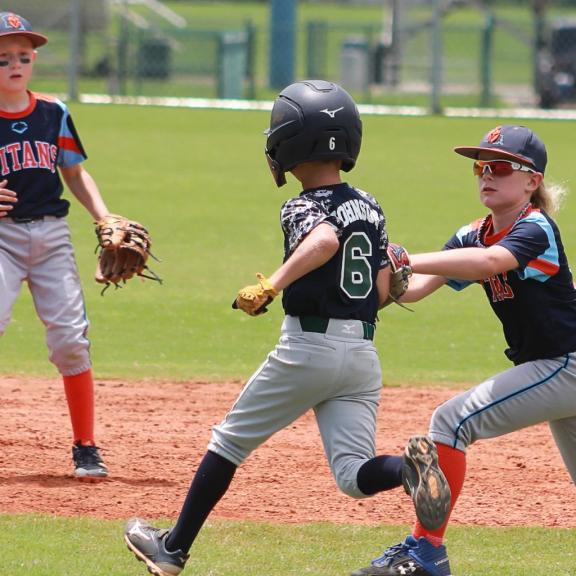 4 Spots to Fuel Up for the Game
Gulf Shores & Orange Beach
December 20, 2022
You've always heard that breakfast is the most important meal of the day. It's especially true with an action-packed day of sports ahead. And with breakfast options like those in Gulf Shores and Orange Beach, it's tough to pass it up.
When you need a power-packed breakfast to fuel athletes on tournament day, see what's cooking at three of our favorite breakfast spots on Alabama's beaches.
2. Sunliner Diner
Head back to the 1950s with a fun breakfast at Sunliner Diner. With the retro newspaper menus, collector cars, hand-spun milkshakes and breakfast all day, it's a fun place to take the whole team for a filling and classic meal.
4. The Hangout
You may not be a pirate or princess, but that doesn't mean you can't pretend! Bring the home team to The Hangout on summer weekends for brunch with scallywags and royalty at the Pirates and Princess Brunch.