We understand that vacations are family affairs, including the four-legged members of the family. Don't let worries about your pet put a damper on a family vacation. In Gulf Shores and Orange Beach, pets are as welcome as the rest of the family in several rental properties, parks, restaurants and attractions. Start planning your pet-friendly vacation to Gulf Shores, Orange Beach or Fort Morgan today!
Pet Vacation Suggestions
Determine the most appropriate type of lodging for your pet's size and temperament. There are a variety of pet-friendly hotels, condos, campsites, and beach house rentals for you to choose from!
Make a lodging reservation, communicating your needs regarding your pet. This way, there are no surprises when you arrive.
Select a room that is appropriate for the pet, just as you would for family members with special needs.
Check the room before letting your pet run free to make sure there are no hazards or tempting chew objects.
Avoid stressing your pets - make them feel comfortable and remember to bring their favorite toys and treats while on vacation!
Local ordinances require dogs to be leashed when outside, so make sure your pet is on a leash at all times when out of the room and before opening the door to avoid escape attempts.
Dine out with your pup at one of the pet-friendly restaurants.
Bring your dog to one of our many dog parks so they can socialize with other canines on vacation. 
With a little planning, you and your pet will have a worry-free family vacation. Below is a list of pet-friendly lodging, attractions, parks, restaurants and more!
Pet Friendly Lodging and Attractions
We have provided condo and beach house rentals for more than 40 years! Our selection of nearly 300 vacation rentals...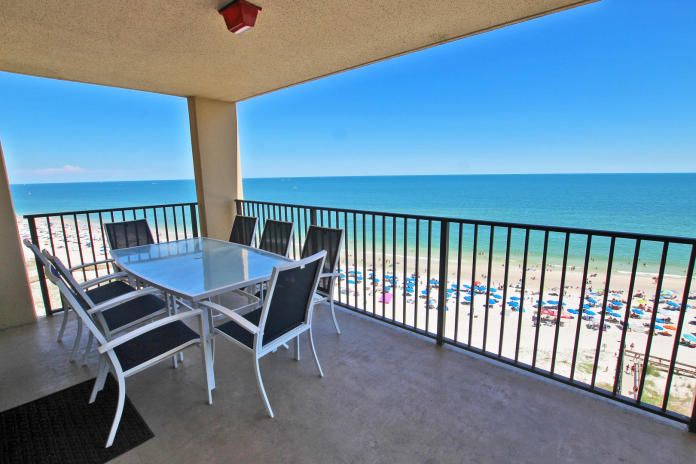 For over 25 years, Reed Real Estate has offered beach house rentals on the Ft. Morgan Peninsula in Gulf Shores...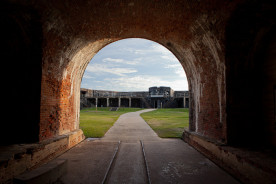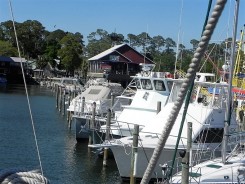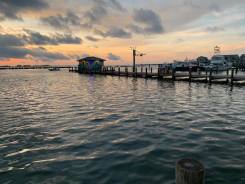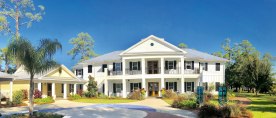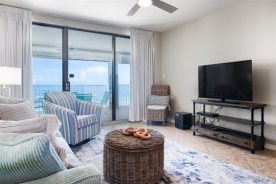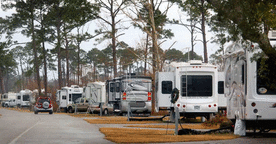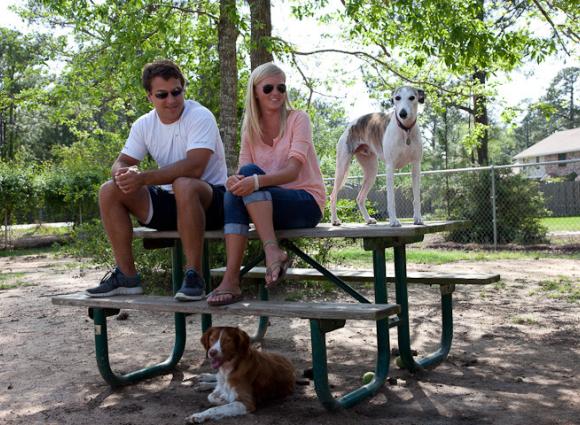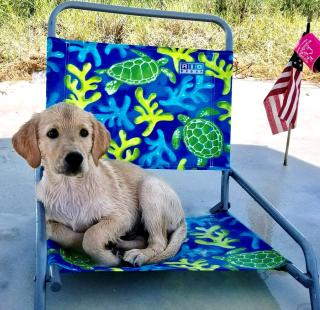 Pet-Friendly Lodging Made Easy
Gulf Shores and Orange Beach offer a wide variety of pet-friendly lodging choices. Choose one of the many pet-friendly hotels, vacation rentals, beach houses or beach condos that accommodate pets with only a small deposit. If you prefer camping or staying in an RV park, pets are generally welcome without any deposit requirements. Just follow the rules, keep your pet leashed and enjoy the great outdoors with your trusted companion.  Make sure to review your lodging destinations pet-policy so that you come prepared and ready for your vacation!
Boats and Pets - No Problem
For boaters with pets aboard, pet-friendly marinas located throughout Gulf Shores and Orange Beach welcome boating pets. Check in with the marina in advance about rules for pets. Keep them leashed and be courteous to other boaters when you bring them ashore.
Hiking & Outdoors
Take your dog or other pet on a scenic walk through some of the beautiful Gulf Coast nature paths. Many of these parks and hikes are near vacation rental properties and beaches, making it easy for you and your pet to access.
A vacation is more than a stay in a hotel room, but don't worry about what to do with your dog or cat during the day. They can dig in the sand at Fort Morgan, where all pets are welcome. Fort Morgan has the ONLY pet friendly beach in the area. Orange Beach and Gulf Shores offer many pet-friendly attractions your pet can share with the entire family. Do your research ahead of time and get a well-planned pet-friendly itinerary in place. There are so many fun things to do with your furry friend while you're here, take advantage of them all! 
For those traveling with their dogs, check out these 8 amazing dog walks in Gulf Shores & Orange Beach!
For those days when it just isn't practical to bring your pet along, kennels and pet boarding services are available to care for your pet and help them make new friends. They'll come home bouncing and excited about their special day on vacation.
Many area restaurants permit your furry friend to dine alongside you on their outdoor decks and patios. Visit our website for a list of pet-friendly restaurants.
Looking for a place to stay while visiting the beach? Check out our list of lodging options.