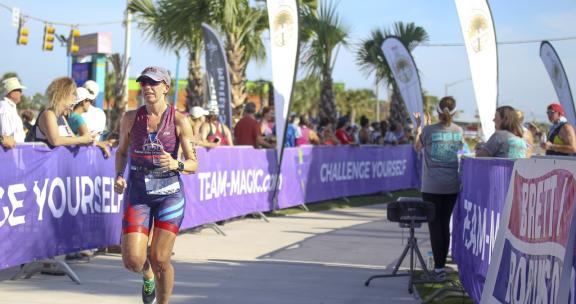 Beach Races
From Boston Marathon qualifiers to quirky themed 5Ks, it's easy for runners to get a race on the books during their trip to Alabama's white-sand beaches. These events offer participants the opportunity to explore and experience Gulf Shores and Orange Beach in a whole new way. Visiting runners can trot across various terrains, including the beach, while also getting to know local athletes. See the list of events below and start planning your next race-cation!
Mild year-round temperatures mean you'll find a race happening any time of year on Alabama's Gulf Coast. Here are two of our signature race events in Gulf Shores and Orange Beach. Scroll down to see more.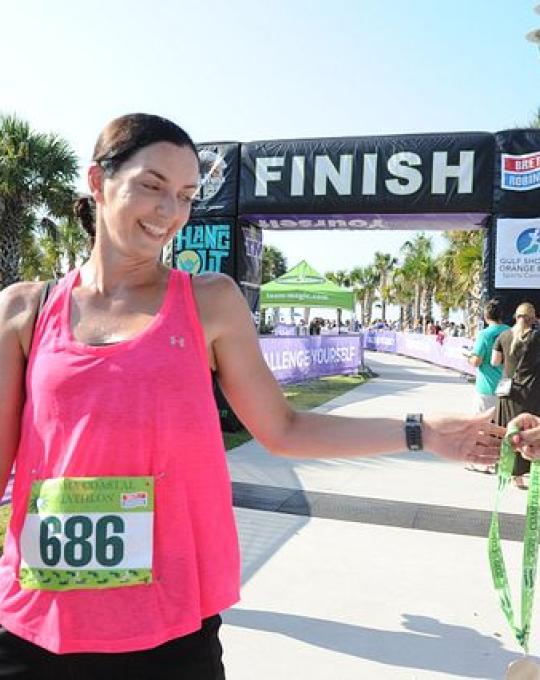 Brett/Robinson Alabama Coastal Triathlon
This annual event takes place on the Saturday after Labor Day. The Olympic-length triathlon includes a 1,500-meter swim in the Gulf, followed by a 24.8-mile bike ride and a 6-mile run along the beach road. For beginners, the sprint triathlon consists of a 300-yard swim, 12.4-mile bike ride and 2-mile run. An awards ceremony and post-race party take place at The Hangout.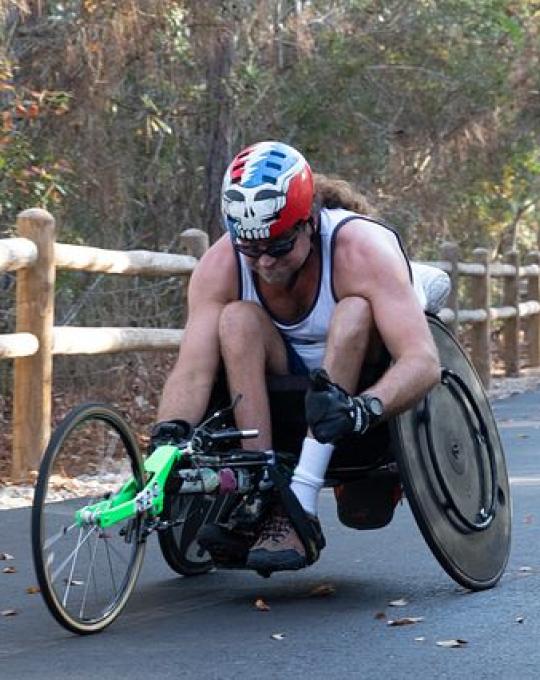 Coastal Half Marathon and 5K
Join us the Saturday after Thanksgiving and bring the whole family for the Coastal Half Marathon, 5K and one-mile fun run. There's a race for all skill levels, and participants can run, walk or wheel across the finish line. This fun, family event is a great way to burn off a few extra helpings of that Thanksgiving dinner.
January 29, 2022
January 30, 2022
February 12, 2022
February 19, 2022
April 16, 2022
May 29, 2022
December 17, 2022