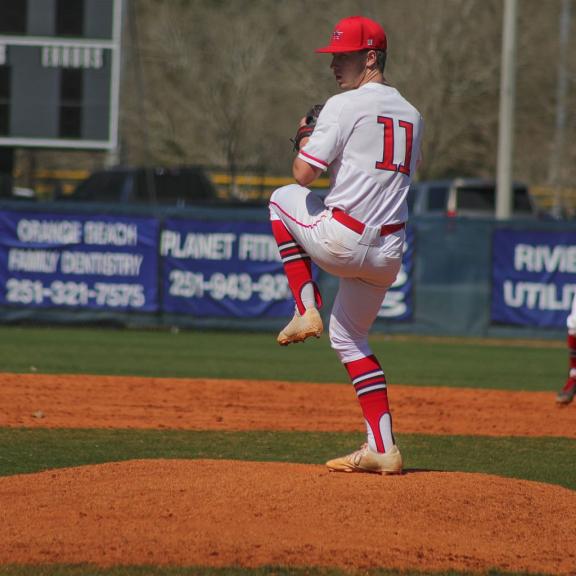 Plan Your Sportscation
In Gulf Shores & Orange Beach
October 14, 2022
Gulf Shores and Orange Beach hosts hundreds of sporting events annually, drawing many travelers for just the competitions alone. Since there is plenty to keep you busy while you're here (or intentionally un-busy, if that's more your thing), it's never too early to start arranging your trips for next year!
Plan for Play
It goes without saying that you want to be sure you're registered for your sports event and have received all the details ahead of time. So when you're the one in charge, you'll be relieved to know that Gulf Shores | Orange Beach Sports & Events offers several services to plan and market your event. Get started by taking a look at our numerous sports facilities and signing up for our Sports email newsletter to stay up to date on what we're offering. Our handy Planner Toolkit will help you promote your event, so feel free to reach out and connect when you're ready to start planning!
Plan for Fun
Last but certainly not least, you'll want to plan some informal activities for your team. Consider experiencing aquatic life via a deep-sea fishing trip, enjoying the adrenaline rush from riding waterslides, parasailing and rollercoasters, or discovering great shopping. You can easily fill your days with all kinds of new experiences. 
It's never too early to start planning your spring sportcation – and we're here to make it a breeze!