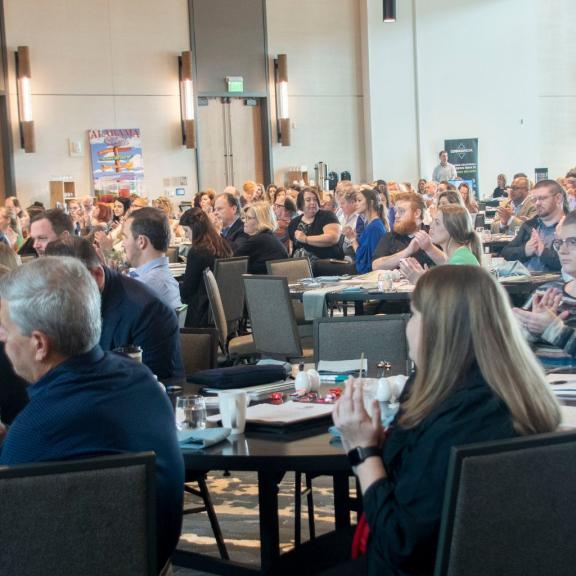 7 Packing Tips For a Beach Meeting
In Gulf Shores & Orange Beach
Ensure you have the right attire & equipment for your next beach meeting in Gulf Shores & Orange Beach with these seven tips on what to pack.
February 24, 2022
Unsure where to start when it comes to packing for a meeting at the beach? Some items may change depending on the season in which you are traveling, but we're happy to share some ideas regarding a few staples you will want to bring to ensure you are comfortable and prepared.
Leisure Clothes
You will likely have some downtime before or after your beach meeting, so be sure to pack comfortable clothes for exploring the area. Thanks to our subtropical climate, our beaches can be enjoyed even in the fall and winter months. Get out and relax on the oceanfront! 
Laptop or iPad/Tablet Plus Charger
This may seem like a given, but these items will come in handy during breaks and when you want to read or catch up on your notes. Oh, and don't forget a phone charger! 
Business Cards 
You never know who you may meet at an event, so carry business cards in anticipation of any possible professional connections.
Snacks
You can't have too many snacks available, especially during a jam-packed day of conference sessions and networking. But be sure to pack healthy and easy-to-eat choices such as granola bars, nuts, and dried fruit.
With all of these items in your bag, accompanied by a positive attitude, your next beach meeting in 2022 experience is guaranteed to be a BREEZE!
Planning to book your event space? Check out the list of our top choices!