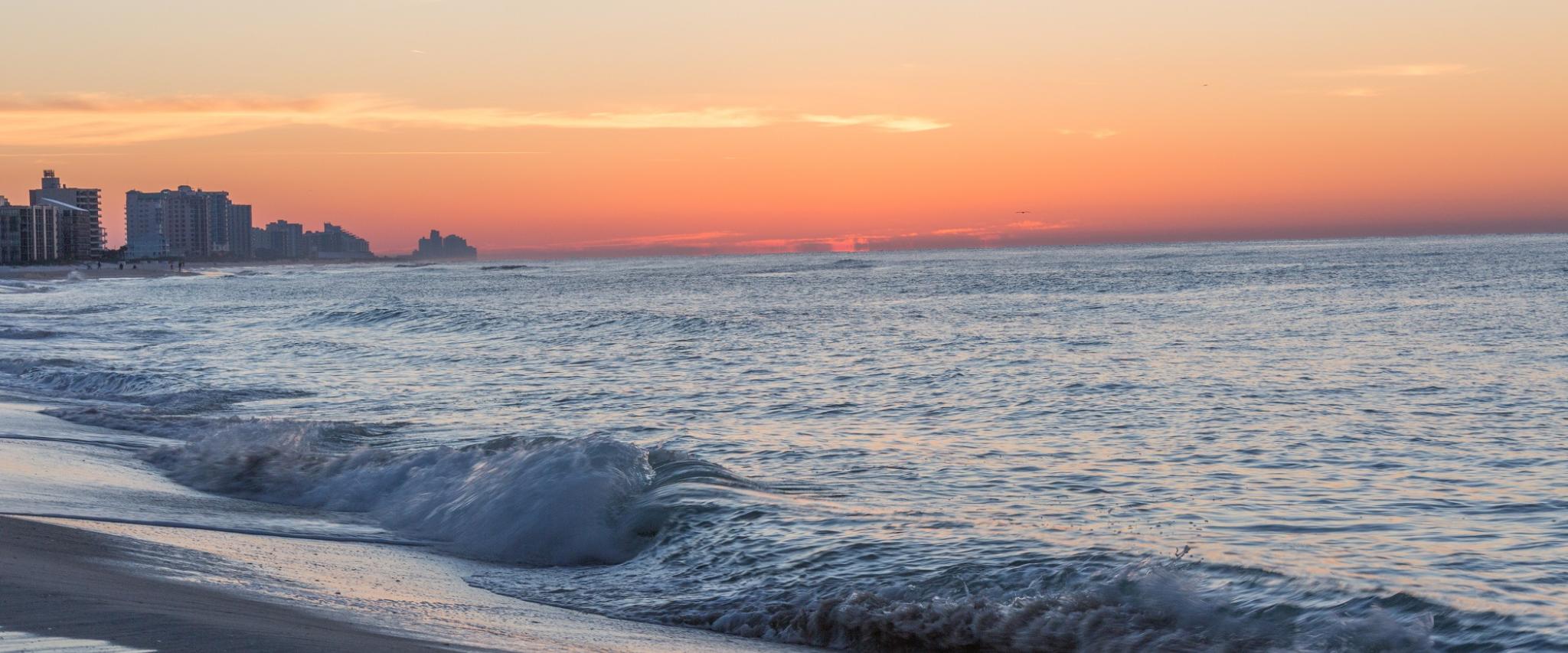 Room for Everyone
It has been said that you can shake the sand from your shoes but not from your soul. Time at the beach on the Alabama Gulf Coast is refreshing, nostalgic, and a great way to make memories with family and friends. Alabama Gulf Coast condominiums have properties that are Gulf-front, bay-front and lagoon-front with amenities that will have you packing your suitcases stat. Here's what you'll get out of a Gulf Shores or Orange Beach condo.  
Visiting the area this weekend or next?   Check for Vacancies.
Location, Location, Location
Gulf Shores and Orange Beach condos are centrally located, allowing you easy access to the white-sand beaches as well as other local attractions and activities, such as prime coastal golfing spots and water activities, like fishing, diving, kayaking, or Jet Ski rentals.
Beachside Chairs and Umbrellas
While they may or may not be included with the rental of your vacation rental, beachfront lounge chairs and umbrellas are available just outside your door. This saves you the car space of trying to bring outdoor seating from home and the work of carrying extra items to the sand from your unit each morning. Rental staff are also available throughout the day to help angle or move your umbrella to maximize your shade and secure the umbrellas should an afternoon rain shower roll in.
Full-sized Kitchens
The convenience of a private kitchen and eating area in a condo unit cannot be overstated. Because it gives you the ability to stock up on groceries, you'll have the option to pop in from the sand for a snack break, keep milk and lunch items on hand and cook dinner in when you like. While the Gulf Shores and Orange Beach restaurants boast delicious fresh seafood pulled straight from the Gulf, there's something special about taking at least one day to stay out on the sand as the sun starts to dip then prepare and enjoy a leisurely dinner alfresco on your patio table.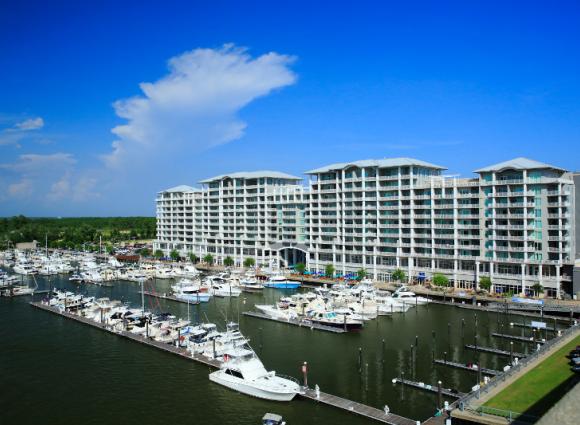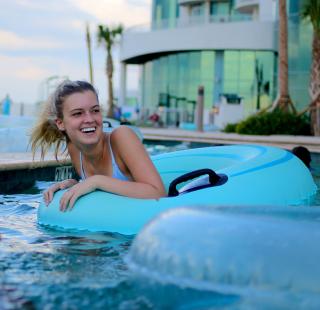 Depending on the amenities offered at your beach condo, you may find lazy rivers, waterslides, hot tubs, and both indoor and outdoor pools. Some condos also have a poolside snack bar, private game room, easy access to golf, tennis courts, or host supervised kids' club crafts, games, and family-friendly activities throughout the week.

At a Gulf Coast condominium, most units include a balcony with a partial or full view of the Gulf of Mexico (watch for dolphins in the morning!). Many condos provide grills by the pool, a children's playground, and outdoor games like shuffleboard or oversize checkers boards. At least one complex includes private hot tubs and a gas grill on every balcony.
Varied Décor Maintained with Pride
Because many condominiums are privately owned, the décor will vary, even within the same complex. This means you can find a unique space that puts you in the vacation mood you prefer. Whether you want florals, neutrals, a beach theme or something modern, you can narrow your requirements by number of bedrooms, desired amenities, and location. Then, browse the available units to find the perfect decor for your Orange Beach or Gulf Shores vacation rental.