Restaurant Sponsors
Craving coastal cuisine? From succulent seafood to luscious land fare, our Gulf Shores | Orange Beach Sports & Events restaurant sponsors have you covered. And, many of our restaurants can easily accommodate large parties with advanced notice. Score big by ordering ahead to streamline meal time so the whole team can hang out and chow down together.
For delivery and pre-order availability, check out our On-the-Go Dining Options
Offering waterfront dining with air conditioning inside and a 2,500 square foot deck outside. Enjoy cold drinks, delicious seafood and...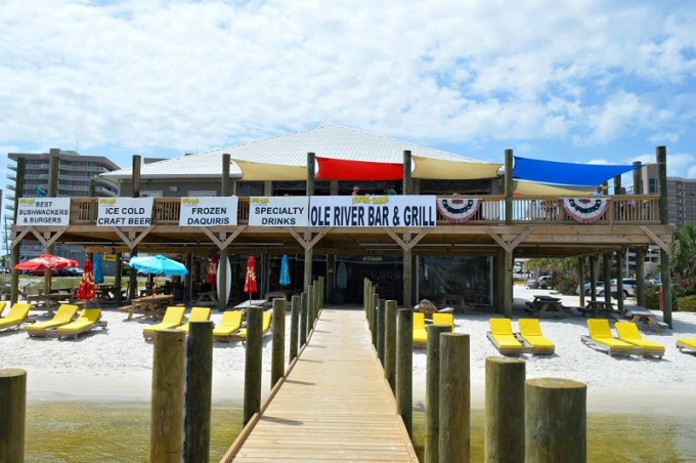 Savor unique culinary choices and a blend of local favorites in a family friendly atmosphere with a stone hearth pizza...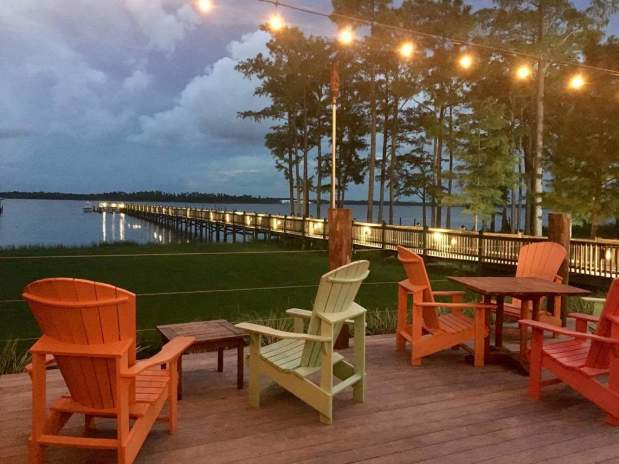 Open to the public, Bar 45, Home of Champions, is a 3,500-square-foot full-service restaurant featuring delicious American fare in an...
Spend a day at The Hangout with fun for everyone! Where Highway 59 meets the sandy, white beaches of Gulf...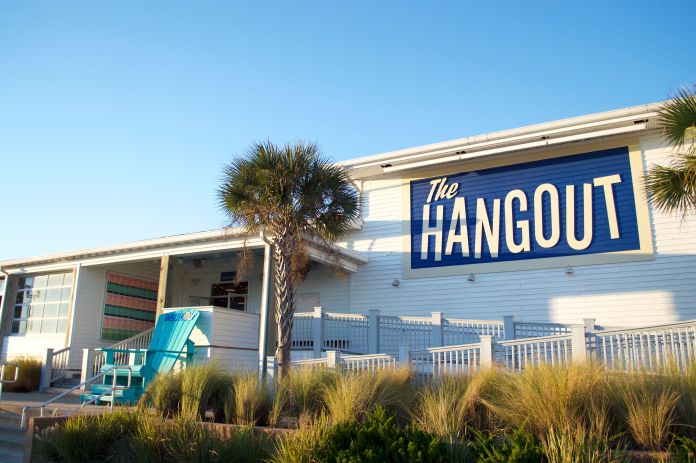 Off the beaten path on Canal Road in Orange Beach, Cosmo's Restaurant & Bar is far from ordinary. Serving fresh...
Fresh seafood meets soulful, Southern goodness at Luna's Eat & Drink in Orange Beach. This unique blend of coastal fare...
Lucy Buffett's LuLu's is known for GREAT food, LIVE music and FUN times! Located on the Intracoastal Waterway in Gulf...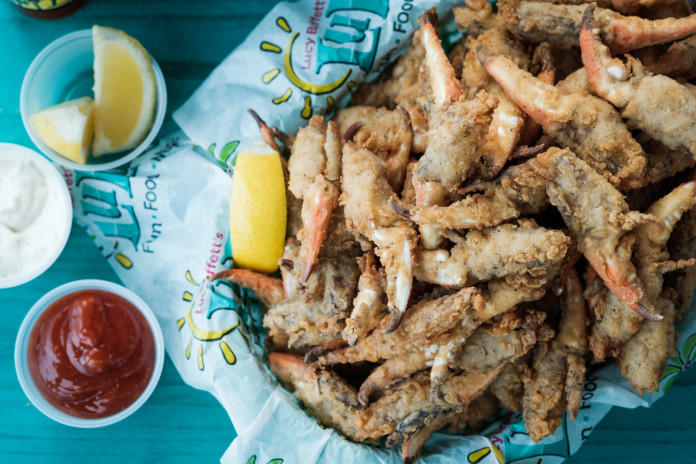 Contemporary coastal cuisine at its best. Nestled under the Perdido Bay Bridge, next to Caribe Resort, enjoy a spectacular view...