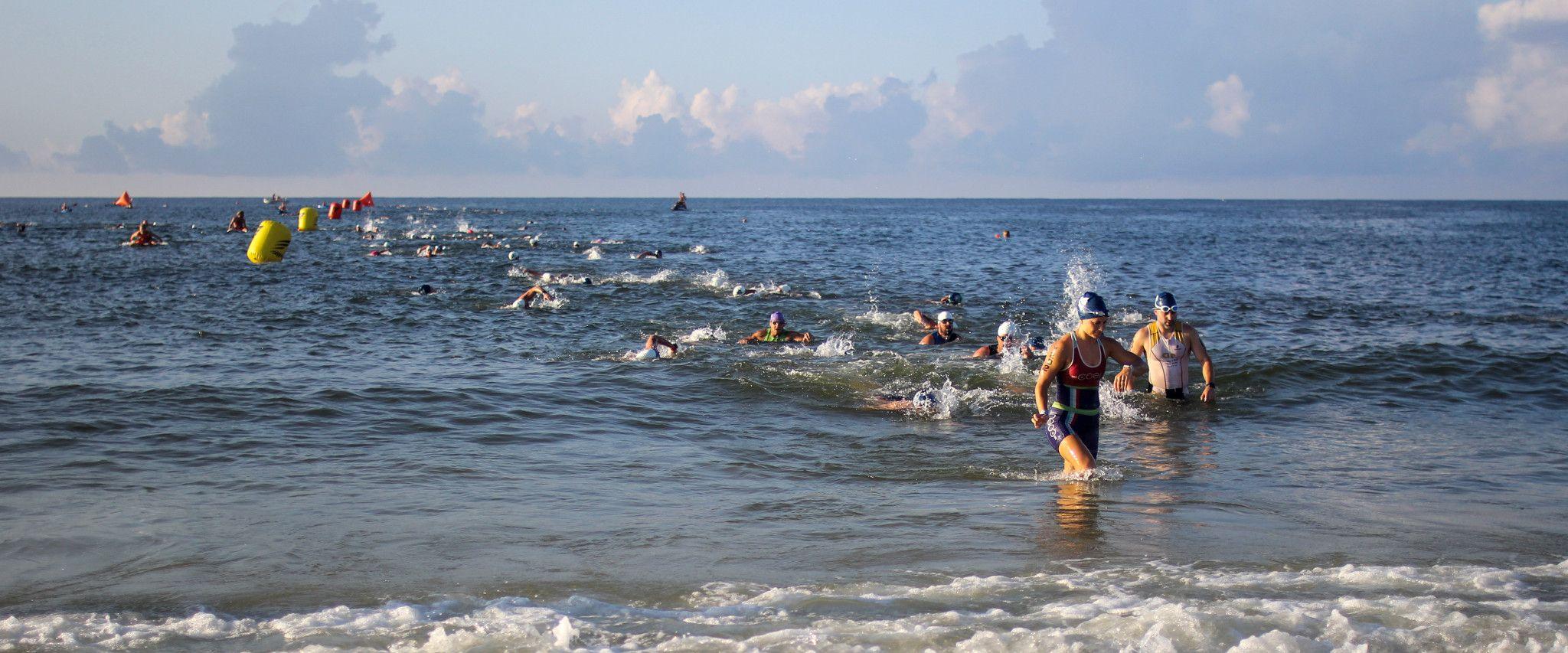 Events & Special Rates
We're glad you've chosen to participate in a sporting event held at one of the many great facilities in Gulf Shores and Orange Beach. And we've worked hard to make sure your stay is memorable! 
You'll find the best lodging rates here for your event dates for options of all price ranges and sizes from beachfront hotels and condos to motels and beach houses. And, many businesses offer discounts, specials and coupons to use during your visit. You'll find these awesome offers at your event check-in, coaches' meetings or on site.
Begin by selecting your event to see the special Gulf Shores and Orange Beach accommodation deals and options available during your event. Then, check the availability for the nights your group will be staying, and make your reservations. See you soon!
January 18, 2021
January 23, 2021
January 24, 2021
January 30, 2021
January 31, 2021
February 05, 2021
February 06, 2021
February 13, 2021
February 14, 2021
February 19, 2021
THANKS TO OUR DIAMOND LEVEL SPONSORS