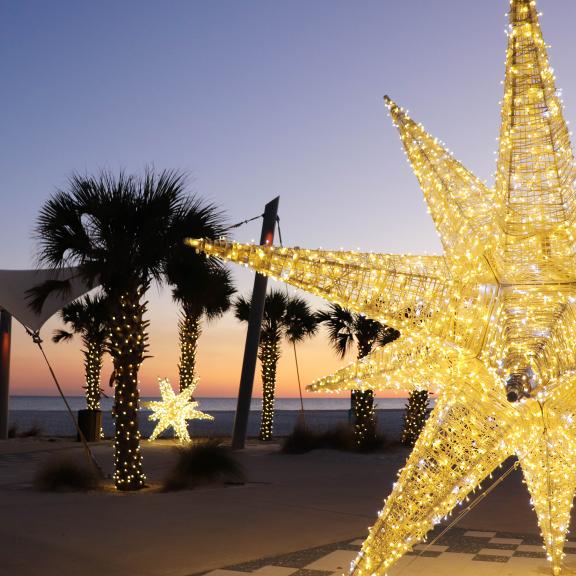 Sports & Events
Gulf Shores | Orange Beach
Looking for new place to play? Gulf Shores | Orange Beach Sports & Events invites you to learn more about events along Alabama's beaches and how we can help make our coastal community your home away from home.
If you're already planning or attending a sporting or major leisure event here, thank you for choosing the Alabama Gulf Coast! Looking for the best rates for your stay and what to eat and do off the fields? Explore our 32 miles of white-sand beaches and discover countless adventures beyond the beach.
And, if you're searching for savings, check out our Alabama Beaches Savings Scorecard for exclusive sponsor discounts.