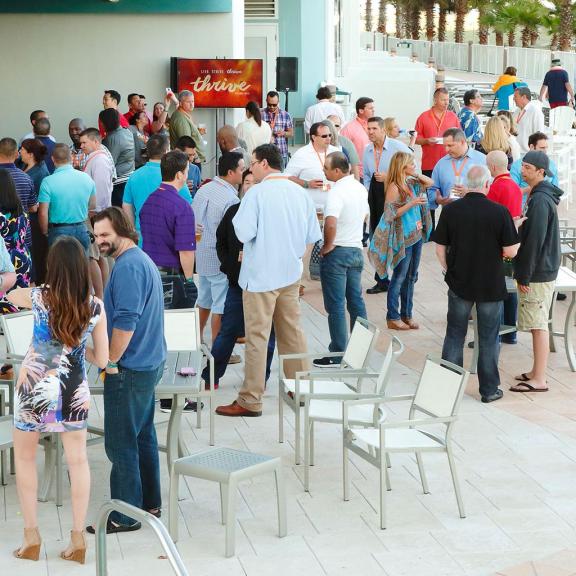 The Best Social Media Tips for Meeting Planners
Social media is a great way for event planners to promote their events or meetings. Check out our tips on how to choose the right social network for you!
December 3, 2021
When planning a corporate trip or meeting, visuals play a key role in engaging your audience and helping them make the commitment to attend.
Social media networks are a great tool for event planners because they emphasize attention-grabbing photographs that can help attendees visualize destinations and get them excited for their visit. When you combine those with our Meeting Planner Marketing Toolkit you can create a powerful social media campaign.