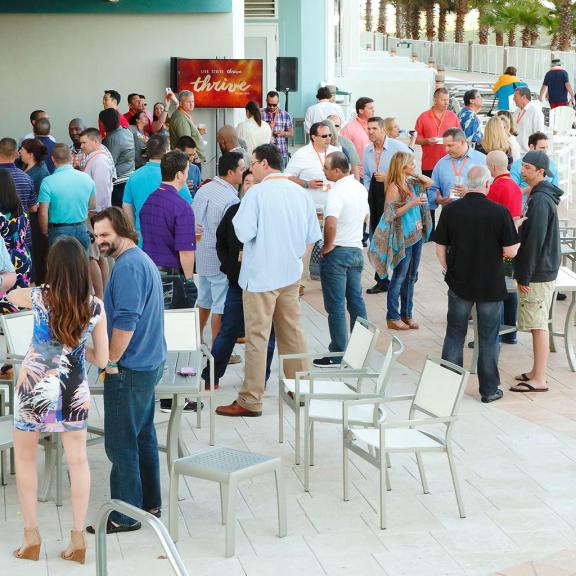 The Best Social Media Tips for Meeting Planners
In Gulf Shores & Orange Beach
Social media is a great way for event planners to promote their events or meetings. Check out our tips on how to choose the right social network for you!
November 9, 2022
When planning a corporate trip or meeting, visuals play a key role in engaging your audience and helping them commit to attending.
Social media networks such as Facebook and Instagram are great tools for meeting planners because they emphasize attention-grabbing photographs and videos that can help attendees visualize destinations and get them excited about their visit.