Ready to step up to the plate? We are excited to welcome you to Alabama's beautiful beaches for fun on the fields and a blast on the beach. With dozens of activities and attractions and hundreds of restaurants in Gulf Shores and Orange Beach, there's something for everyone for your Perfect Game Gulf Coast Baseball World Series (formerly USSSA Global Sports World Series) sportcation. Register today, book your accommodations through your designated week below and boogie to the beach.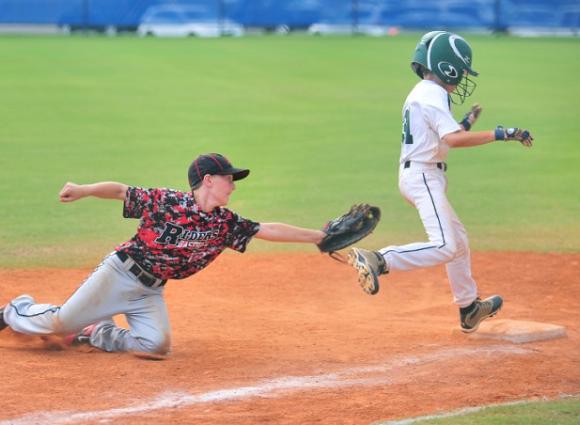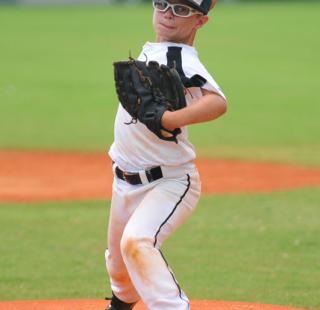 TAKE ME OUT TO THE BALLGAME
We are excited to welcome you to the beautiful beaches of the Alabama Gulf Coast. Here at Gulf Shores and Orange Beach there is a lot to see and do when you aren't on the field. We offer an array of activities, attractions and dining options for you to choose from.
From offshore fishing excursions to an endless amount of outlet and boutique shopping, there is a place for everyone to explore our area during their stay. Our sponsors include a wide variety of activities for all ages to have some fun in the sun during their time in Gulf Shores and Orange Beach.
Our area also boasts some of the best dining experiences on the Alabama Gulf Coast. Fresh Gulf seafood, live music and waterfront views can be found at many locations in the area. Our restaurant sponsors have great menu options for children as well as activities and events taking place almost every night. 
Select from the list above to book your room, see event details and complete your registration. The white-sand beaches and turquoise waters await you.