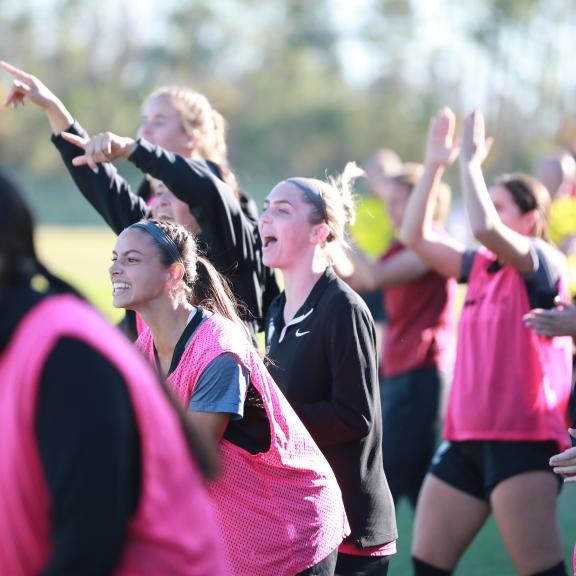 Event Planner Resources
In Gulf Shores & Orange Beach
August 5, 2021
Imagine having an on-site team helping you plan your event from start to finish along the way. Our Gulf Shores | Orange Beach Sports & Events team is ready to help and we have the tools you need to make your event a success. We offer different grant options for sports and major events. We have online forms and can easily walk you through along the way. Our team will help with welcome packets, swag bags and event coordination. We even suggest vendors and caterers for a one-stop shop.  Let's have some FUN!
PROMOTING YOUR EVENT
We are excited to offer promotional videos, photos and more to introduce our 32 miles of beaches to your participants. 
Get them excited about their adventure here on the Alabama Gulf Coast. Ask about our logos and promotional copy.
Event Banner Ads
Make your marketing materials complete with our custom banner ads. These are free for you to use and allow you to add your event date, times and logo. They feature gorgeous pictures of our beaches to entice participants and help promote your event.
Social Media and Blogs
We promote the Alabama Gulf Coast daily on our social media channels and through our blogs. These provide great content to share with your participants to help them see what's going on in our area.
Whether you're planning a major leisure event or a sports tournament, our team is here to help. We know the area and know how to entertain! Trust us to help you along the way.