With more than 200 restaurants in our destination, you're sure to find a few new favorites. Our culinary listings below allow you to sort by area, type of cuisine and amenities, including outdoor dining, waterfront dining, takeout and delivery services. You can check out Fan Favorites, too! We invite you to join us and experience all that the culinary experiences we offer.
The Hangout is the place for great food and family fun. Come enjoy live entertainment, relax around the fire pit...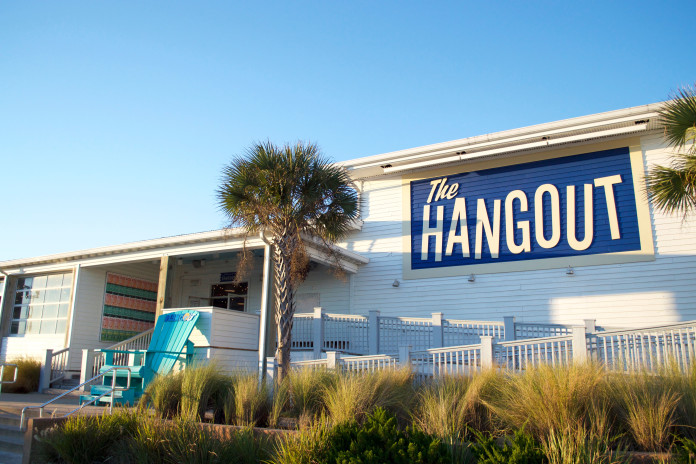 Lucy Buffett's LuLu's is known for FUN, FOOD and MUSIC! Located on the Intracoastal Waterway in Gulf Shores! Come &...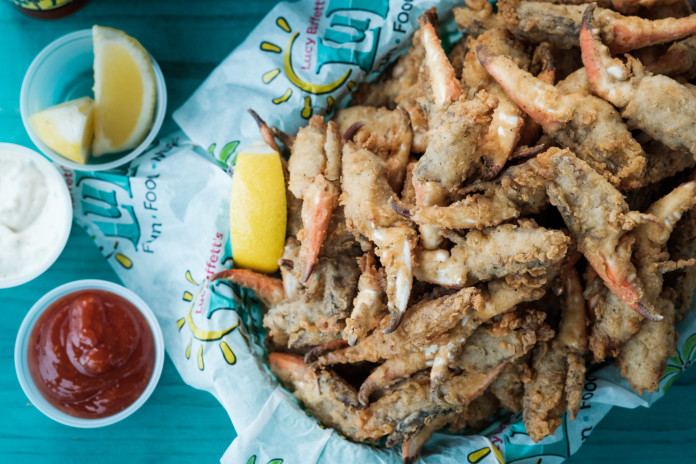 Temporarily Closed
Reopening: June 2023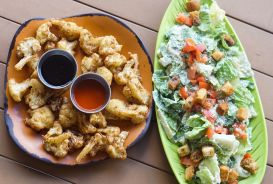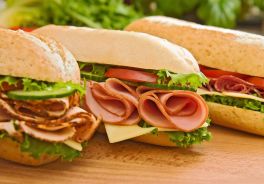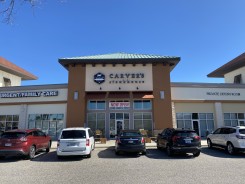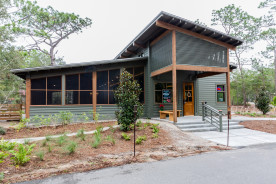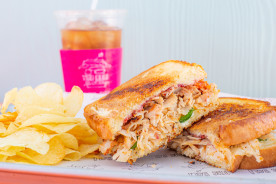 Check out our Beach Bites
Savory, Scrumptious and Succulent Gulf Coast Cuisine....YUM!
Savory, scrumptious and succulent are all words that describe Gulf Coast cuisine. If you're searching for great, Gulf seafood straight off the boat, look no farther than the restaurants in Gulf Shores and Orange Beach that serve seafood fried, grilled, baked, broiled, blackened, steamed, nude  or stewed. You can have your seafood in gumbo or on a po'boy, dressed or undressed, according to your liking. If you're in the mood for something else, you'll find a plethora of choices ranging from steaks, burgers and sandwiches to Asian, Mediterranean, Italian, Mexican and even spa cuisines.