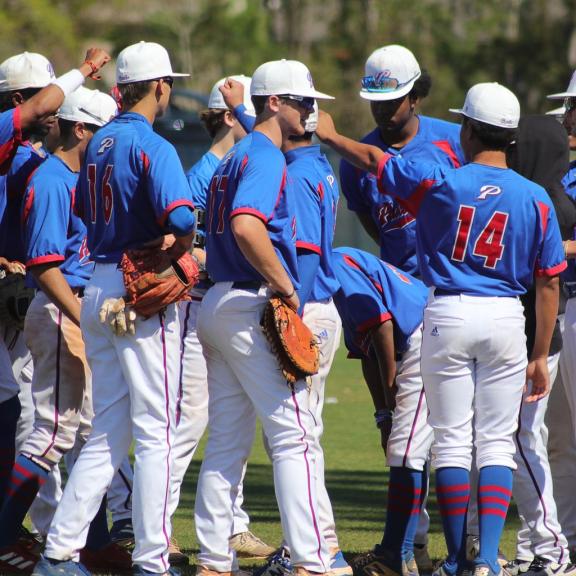 Feed the Team for Less
Gulf Shores & Orange Beach
December 22, 2022
Taking the team out on the Alabama Gulf Coast doesn't have to break the bank. A little preparation and planning go a long way toward making your trip affordable, even if you're on a budget. 
Below are some amazing dishes our Gulf Shores | Orange Beach Sports & Events sponsors currently offer for $10 or less.
●     Ginny Lane Bar and Grill at The Wharf in Orange Beach has excellent lunch specials for $9, including classic "meat & 2" options. 
●     DeSoto's Seafood Kitchen in Gulf Shores has several lunch plates served with two sides for only $10, including fried shrimp, broiled flounder, hamburger steak and fried catfish. 
●     Luna's Eat and Drink in Orange Beach on Canal Road has delicious options, such as salads, sandwiches, spaghetti, and meatballs, for $10 or less.
●     GT's on the Bay in Orange Beach serves several lunch items plus a side for only $10, including the fish or shrimp po'boy, the smoked pork sandwich and the pork tacos.
●     Savor John's World Famous Shrimp Sandwich at the Flora Bama Ole River Grille for only $9 all day long. Picture this: a sesame seed bun piled high with fried wild American shrimp served with house-made tartar sauce. Or get a refreshing half dozen oysters for $10!
●     Bar 45 at One Club in Gulf Shores also offers deals all day. Enjoy their shrimp sandwiches, burgers and patty melts for $10 or less.
●     At Moe's Original Bar B Que in Orange Beach and Foley, order a pulled pork, sausage or chicken sandwich any time for less than $9. It's served with two sides and a drink, and they often have great live music, too.