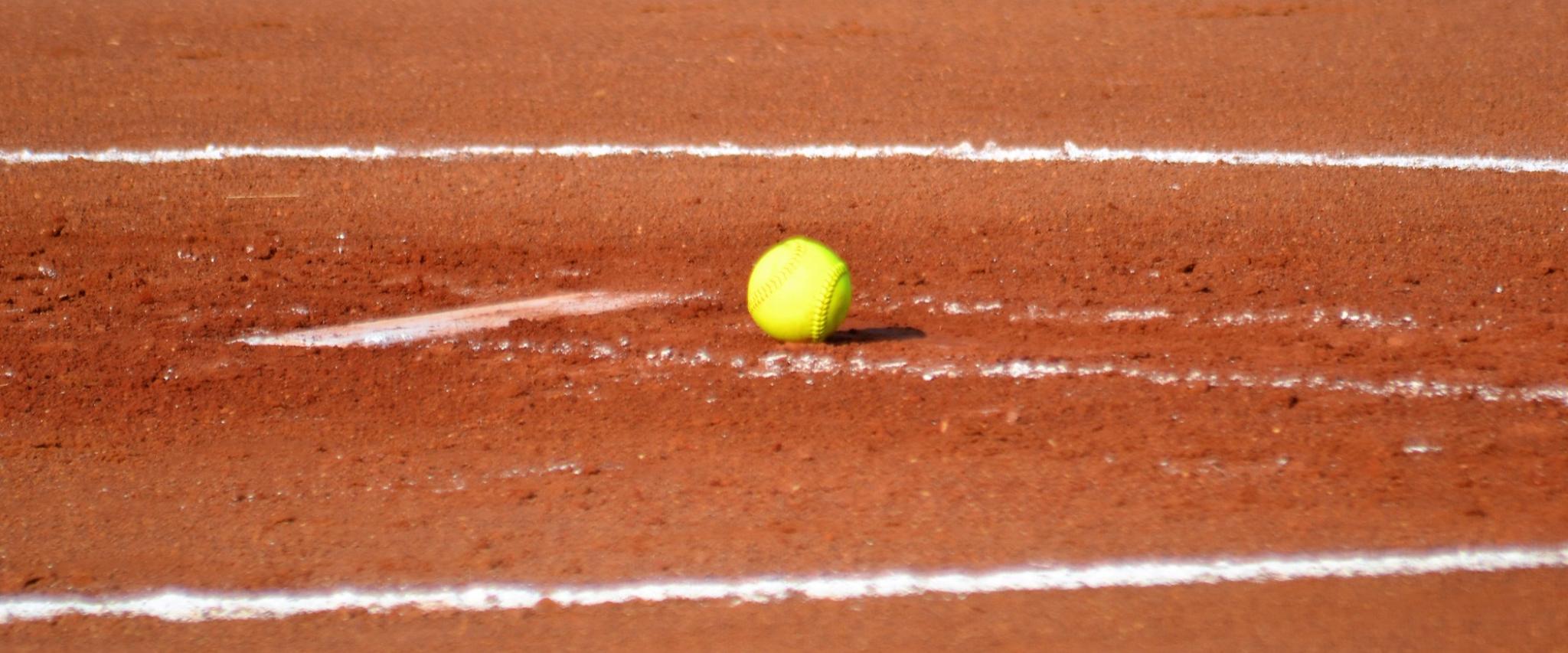 Gulf Shores High School Softball
Spring Tournaments
Spring Sports and Beach Fun: A Winning Combination
Gulf Shores and Orange Beach are the perfect spots for fun in the sun, on the field and off. Everyone knows spring is beach time, as the temperatures rise and the Alabama beaches call. But here, it's also time for the games begin!
Spring means softball is in full swing in Gulf Shores and Orange Beach. And spring ball at the beach gives players the best of sports facilities and top-notch services in the most beautiful of settings. The Orange Beach and Gulf Shores sports complexes boast pristine fields with excellent amenities and staff.
Though the competition may be tough, visiting softball teams enjoy the Southern hospitality and that beautiful Gulf Coast sunshine, win or lose. High school athletics are an excellent way to combine competition and family fun on the coast. More and more teams each year want to be a part of the excitement, rounding the bases and hitting the beach.
March brings the rivalry of the Gulf Coast Classic and Gulf Coast Classic II, then the competition continues with the Pleasure Island Showdown and more. Tournaments big and small here are growing in popularity. Players, coaches and families love the camaraderie and the chance to come together and enjoy the thrill of the game. They also love their time on the beach, enjoying time together, taking advantage of all there is to see and do here and making memories that will last a lifetime.
Gulf Shores and Orange Beach have long been known as a favorite spring and summer vacation spot. And family time is always a big part of the tournament schedule here, as many combine vacation and competition. From white sands and blue waters to water sports and amusement parks, there is plenty of off-field fun to be had. And from team cook-outs to family feasts, meal time is always a good time, filled with fresh Gulf seafood and served with a smile.
Lodging options give teams and families ample choices for convenience and comfort. Whether you're looking for the ease of a national brand hotel or the variety offered by our numerous condominium properties, you'll find all the amenities you're looking for in just the right setting. Mark your calendar for all our exciting softball tournaments and events on Alabama's beautiful Gulf Shores and Orange Coast!
It's time to raise your game! Check the schedule, make your plans and join the action this spring. Be sure to bring your A game – and don't forget your swimsuit! The competition and the water are heating up just in time for spring ball at the beach.