Getting Here
Gulf Shores & Orange Beach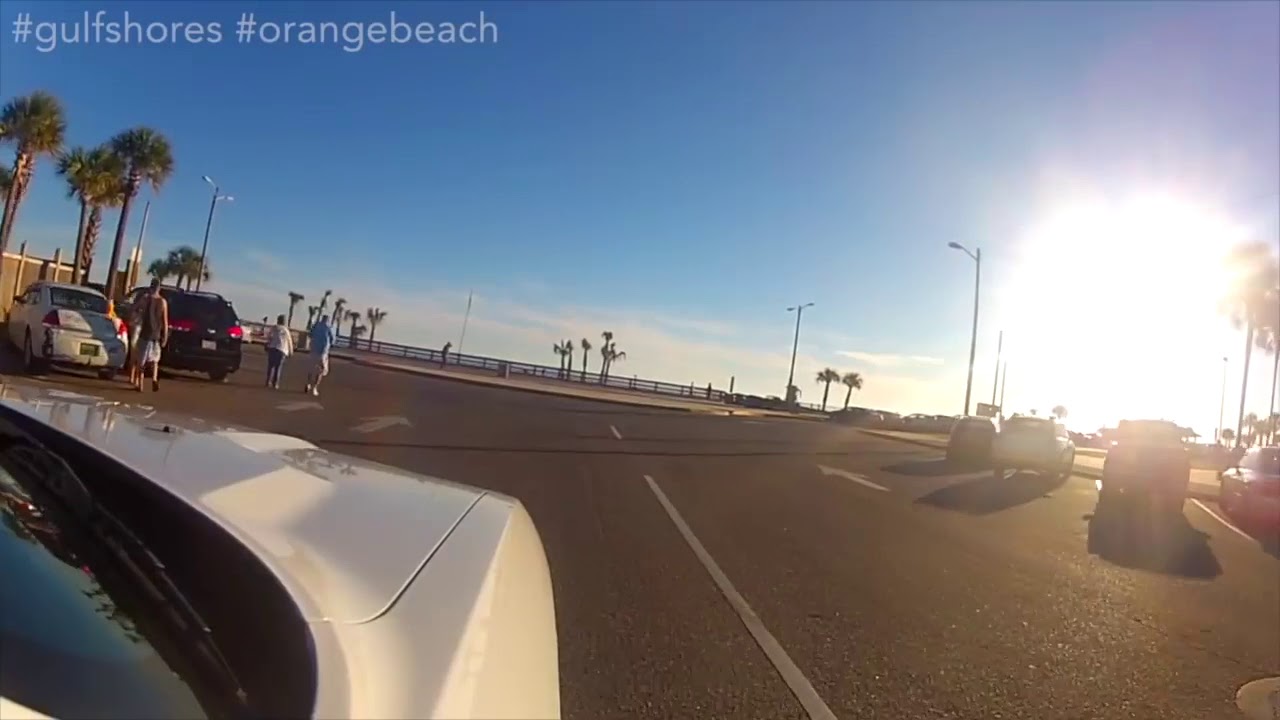 How to Save Time Getting to Gulf Shores and Orange Beach
Once you hop off I-65, I-10 or Highway 98, the Gulf Shores Parkway and Beach Express make it easy as key-lime pie to cruise straight down to the beach. Take exit 49 from the I-10 to the Baldwin Beach Express to save travel time.
Cities like Atlanta, Chattanooga, Memphis, Nashville and Houston are all just a hop, skip or jump away via a car or an airplane. Even closer are New Orleans, Baton Rouge, Birmingham, Montgomery or Jackson which are just a few hours away.
For detailed directions we've  provided local and regional maps to help you plan your visit.
Toll Bridges
Traveling the Beach Express is your ticket to a fast, efficient trip to the beach. The Baldwin Beach Express originates at I-10 (exit 49) and ends in the heart of Orange Beach at Canal Road. A toll bridge is located at the south end of the Beach Express.
Ground Transportation
Gulf Shores and Orange Beach taxis and shuttle companies are available anytime day or night for your convenience. 
The Mobile Bay Ferry crosses the mouth of scenic Mobile Bay and connects SR 193 at Dauphin Island on the west side with SR 180 at Mobile Point on the east side (Fort Morgan). Ferry departures vary by season, for the most updated information, visit HMS Ferries.
Loading for the Dauphin Island side is at 111 Bienville Blvd, Dauphin Island, AL 36528.
Loading for the Fort Morgan side is at 110 State Highway 180, Gulf Shores, AL 36542.
Mobile Bay Ferry Ticket Booth
251-861-3000
If flying is more your speed, most major airlines service the nearby Mobile Regional and Pensacola International Airports. Non-stop flights are available from many major cities. Both airports are about an hour's drive from the beach, so once you land you'll want to rent a car. A convertible, maybe? Let the warm breeze blow through your hair as you get closer and closer to the white-sand beaches of Gulf Shores and Orange Beach. Private charters and corporate jets may fly into Jack Edwards National Airport in Gulf Shores.