Our Staff is at Your Service
Working with Gulf Shores & Orange Beach Tourism's sales team is completely free! That's right – F-R-E-E. Our complimentary services include matching your group with the ideal location and sourcing proposals on your behalf; recommending local services and providers for team-building, off-site activities and transportation to name a few; and free marketing and promotional tools to help you build attendance without lifting a finger. 
Contact our Sales Team: [email protected] | 251-974-1510 | 800-982-8562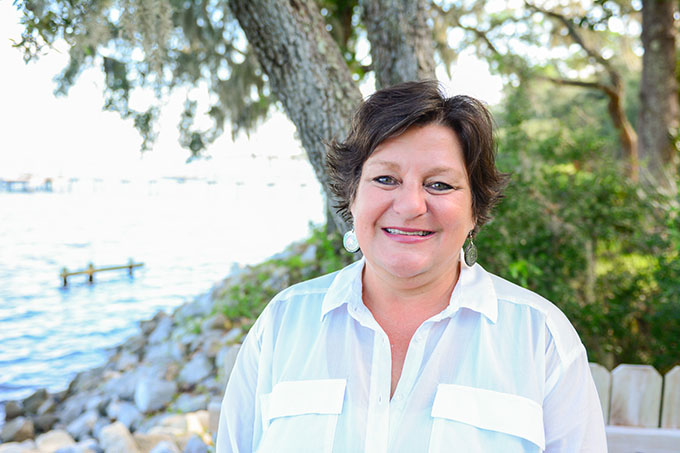 MICHELLE RUSS, STS
VP of Sales, Sports, & Events
Sports & Events
International
251-974-4631
[email protected]
Michelle joined the CVB in 2007 and has many years of prior hospitality experience, including opening Hilton properties in Orange Beach. This lifelong local loves spending time with her husband and kids, restoring furniture and being actively involved in the community.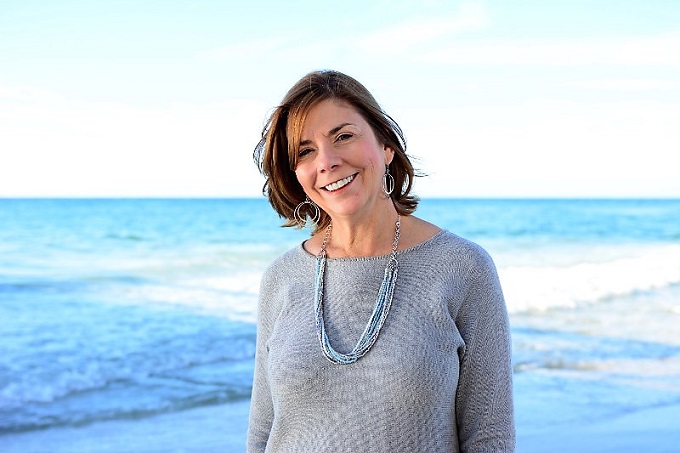 AMY PERALTA, CGMP
Sales Manager
Alabama (Government & SMERF)
Louisiana
Tennessee
Texas
Mississippi
251-974-4621
[email protected]
Amy joined Gulf Shores & Orange Beach Tourism in 2016 with many years of hotel sales experience. Originally from New Orleans, she loves spending time with her kids, grandkids, and husband; gardening; and cheering on the LSU and Auburn Tigers.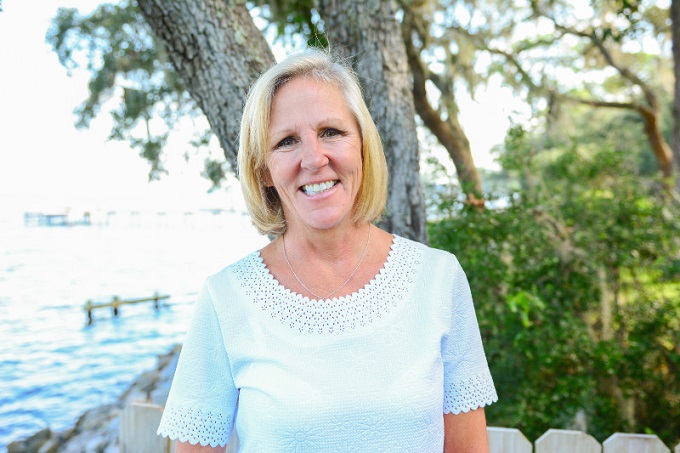 MARY STATKEWICZ, CMP
Sales Manager
Alabama (Associations & Corporate)
Georgia
Arkansas
251-974-4628
[email protected]
Mary started with Gulf Shores & Orange Beach Tourism in 2005 with previous experience on the hotel side of the industry. Born and raised in coastal Alabama, she loves spending time with her kids and grandbabies, participating in her Mardi Gras krewe and cheering for the Auburn Tigers.
Frequently Asked Questions
Will Gulf Shores & Orange Beach Tourism's services cost our group anything?

Absolutely not! Our team lives and breathes Alabama's Gulf breeze and is happy to assist groups find suitable venues, off-sites, family activities and more - for free.
I'm working with a National Sales Office or third-party planner. Do I still need to work with the Convention and Visitor Bureau?

Yes! We are well-versed in all things Gulf Shores and Orange Beach and can help take your event to the next level.
Can't my host venue provide me with all the needed destination information and resources?

Venue contacts along Alabama's beaches are certainly a great resource, but our sales team can give you the full scope of planning insight across the destination from vendor referrals and off-suggestions to team-building activities and catering options.
What can attendees and/or guests do during down time?

The list is virtually endless of things to do in and around Gulf Shores and Orange Beach.  From exploring the area's flora and fauna within Gulf State Park or Bon Secour National Wildlife to soft adventure like dolphin cruises or ziplining along the Intracoastal Waterway, there is something for any ability level in coastal Alabama. And, of course, the beach is an excellent option to sit back and soak up the sun.