Plan Your Conference
Gulf Shores & Orange Beach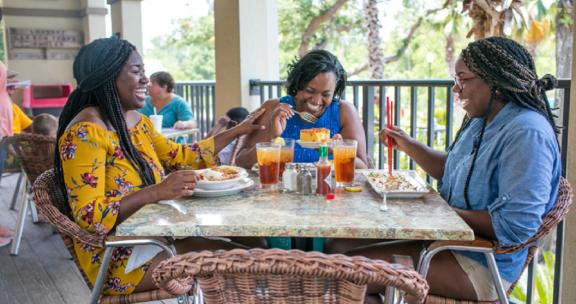 Why Planners Choose Gulf Shores & Orange Beach
Full-service beachfront convention properties ideal for any size event and even beachside breakout sessions
Family-friendly beach destination drives attendance - the perfect place to play for workcations
Beyond the beach check out miles of walking, biking and paddling trails
Within an 8-hour drive from most major Southeast cities, making the destination cost-effective for attendees and their families
Team-building adventures by land or water to provide attendees unique and memorable experiences
Volunteer opportunities to impact the local coastal communities and meet organizational service needs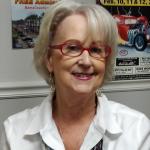 Deborah McLean
Vice President
Bma Coast Cruise
"We at Bama Coast Cruise are extremely grateful to the team at Gulf Shores & Orange Beach Tourism for all their help and guidance in producing an event in Orange Beach. The assistance they offer in contacting the various hotels and condos is always welcome as are the welcome bags they provide for our participants. Plus, the website calendar listing is a great tool for promoting Bama Coast Cruise to visitors in the area"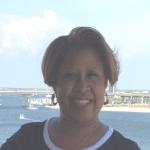 Sharon Darrington
Administrator
Alabama Association of Regional Councils
"Gulf Shores and Orange Beach have some of the prettiest beaches around, and if you are looking for a great place to host a conference, office retreat or any personal event, I definitely recommend that you consider Alabama's beaches"
Need more reasons to choose coastal Alabama for your next meeting (and extended stay)? Get inspired by our fans' favorite Gulf Shores and Orange Beach moments.