Planning Your Conference
Gulf Shores & Orange Beach
Why Planners Choose Gulf Shores & Orange Beach
Getting Here is Simple
Within an 8-hour drive from most major Southeast cities, making the destination cost-effective for attendees and their families.
Responsible Tourism
Volunteer opportunities to impact the local coastal communities and meet organizational service needs.
Take a Virtual Tour of Alabama's Gulf Coast
Meetings at Gulf Shores & Orange Beach
Gulf Shores and Orange Beach are not just a top destination for families and friends, both offer so many great things for business professionals looking to head to the coast for their next business trip. 
Get to Know Gulf Shores & Orange Beach
Water Sports & Activities in Gulf Shores & Orange Beach
Meeting Planner Testimonial
Visit the Alabama Gulf Coast Zoo
Top Restaurants in Gulf Shores & Orange Beach
Dolphin Tours in Gulf Shores & Orange Beach
Fun in the Sky in Gulf Shores & Orange Beach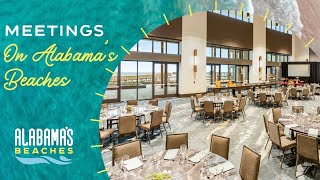 Meetings at Gulf Shores & Orange Beach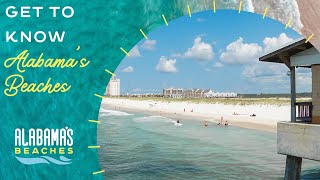 Get to Know Gulf Shores & Orange Beach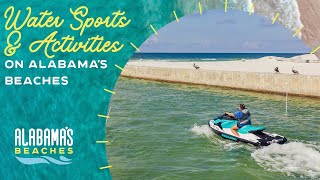 Water Sports & Activities in Gulf Shores & Orange Beach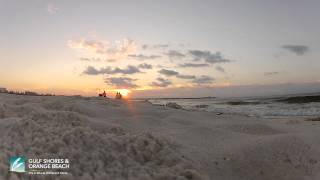 Meeting Planner Testimonial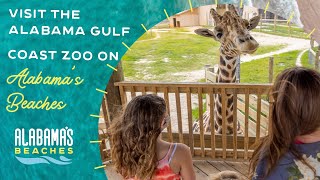 Visit the Alabama Gulf Coast Zoo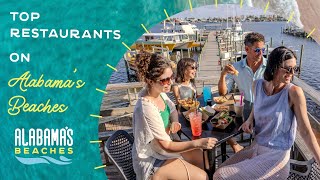 Top Restaurants in Gulf Shores & Orange Beach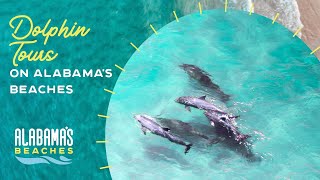 Dolphin Tours in Gulf Shores & Orange Beach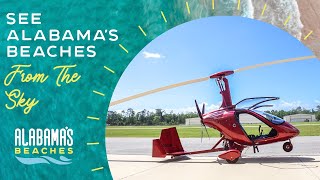 Fun in the Sky in Gulf Shores & Orange Beach