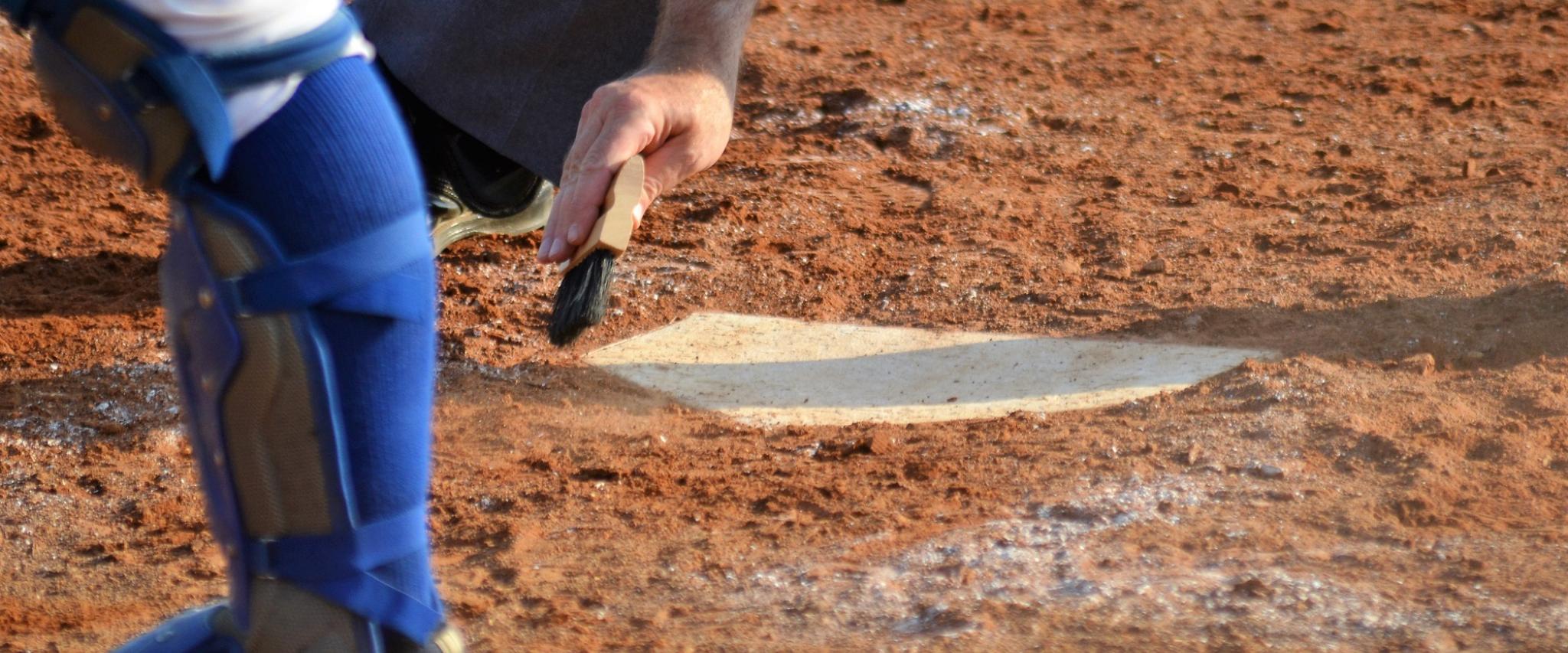 Gulf Shores High School Baseball
Spring Tournaments
If you're one of the many people who visits Gulf Shores and Orange Beach for an event, not only will you find a beautiful setting, but wonderful accommodations and numerous dining and entertainment options. During March, high schoolers and their families flock to the famous Gulf Shores to enjoy sun, expansive white sand beaches, sparkling surf, and Alabama high school baseball.
The 2019 Gulf Shores High School baseball and softball tournaments take place throughout the month. There are five sites, including the Gulf Shores Sportsplex and Orange Beach Sportsplex. The Gulf Coast Classic I Baseball Tournament runs the 18th-21st, and the Gulf Coast Classic II is the 25th-28th. The Gulf Coast Classic III brings 15 baseball teams together from March 27th-30th, and one team walks away with the title! 
Outside the top-notch sports facilities of the Gulf Shores area, you'll find an appealing beach vacation. During your stay, take advantage by exploring other local treasures or simply go for a relaxing stroll on the beach.
Gulf Shores and Orange Beach are home to places like The Wharf, which boasts classic entertainment, shopping, dining, and movies. The Ferris wheel and SPECTRA show are two popular highlights at The Wharf.
Families will also enjoy extensive charter options or rentals that allow them to take advantage of the area's biking and hiking trails and turquoise Gulf waters. For those who prefer a round of golf, try one of Alabama's spectacular championship courses.
Where to Stay
Gulf Shores and Orange Beach offer an array of accommodations. From hotels and condos to house rentals, your group will find something that fits your needs. Check the specials to find a great deal, and book early to get the best selection. You can even fine-tune your search to meet your specific needs. Look for pet-friendly, a pool, kitchens, and more.
Experience true Southern hospitality throughout your journey when you stay at one of the many lodgings. Or, if you're an outdoor enthusiast, you can immerse yourself in the natural surroundings at one of the beautiful camping spots.
Gulf Shores Makes It Easy to Navigate!
Come for a game, and stay to play. Gulf Shores welcomes guests and provides endless tools to make their visit a breeze. From maps to friendly staff, you'll find your way around town and to the best restaurants and attractions easily.
Baseball is a pastime that brings people together, and when enjoyed in a setting like the Gulf Coast, you get a truly memorable experience.