Alabama Beaches – An Easy Drive-in Destination
Selecting a meeting destination that's easy to get to for the majority of your attendees is one way to help ensure better attendance numbers.
July 28, 2020
Throw in a destination that also offers plenty of pre- and post-conference activities, and you've increased your attendance numbers even more. For the triple whammy, make it a family-friendly destination such as the Alabama Gulf Coast and you're well on your way to earning Meeting Planner of the Year at your organization.
Gulf Shores and Orange Beach offer all of the above, but when planning a destination meeting, distance to major cities is often one of the top line items on the list. The Alabama Gulf Coast is located within driving distance of most major cities in the southeastern United States. With access to I-65 and I-10, getting here by car is an easy drive. And with the addition of the Baldwin/Foley Beach Express, getting to the beach is even faster than before. The Express bypasses many of the towns along the route to the beach, with only a few traffic lights between your attendees and your meeting.
If your attendees aren't within a day's drive, getting here by air is easy thanks to the three airports located nearby. The Mobile Regional Airport offers non-stop flights from Atlanta, Charlotte, Chicago, Dallas/Ft. Worth and Houston. Pensacola International Airport offers non-stop flights from Atlanta, Chicago O'Hare, Dallas/Ft. Worth, Houston, Miami, Orlando, Tampa and Washington. The Jack Edwards National Airport in Gulf Shores offers corporate and private jet air services.
Within a Day's Drive
Atlanta – 5.3 hours
Baton Rouge – 3.6 hours
Biloxi – 1.6 hours
Birmingham – 3.9 hours
Chattanooga – 6.2 hours
Chicago – 13.2 hours
Dallas – 9.2 hours
Houston – 7.4 hours
Huntsville – 5.3 hours
Louisville – 9.1 hours
Memphis – 6.8 hours
Nashville – 6.4 hours
St. Louis – 9 hours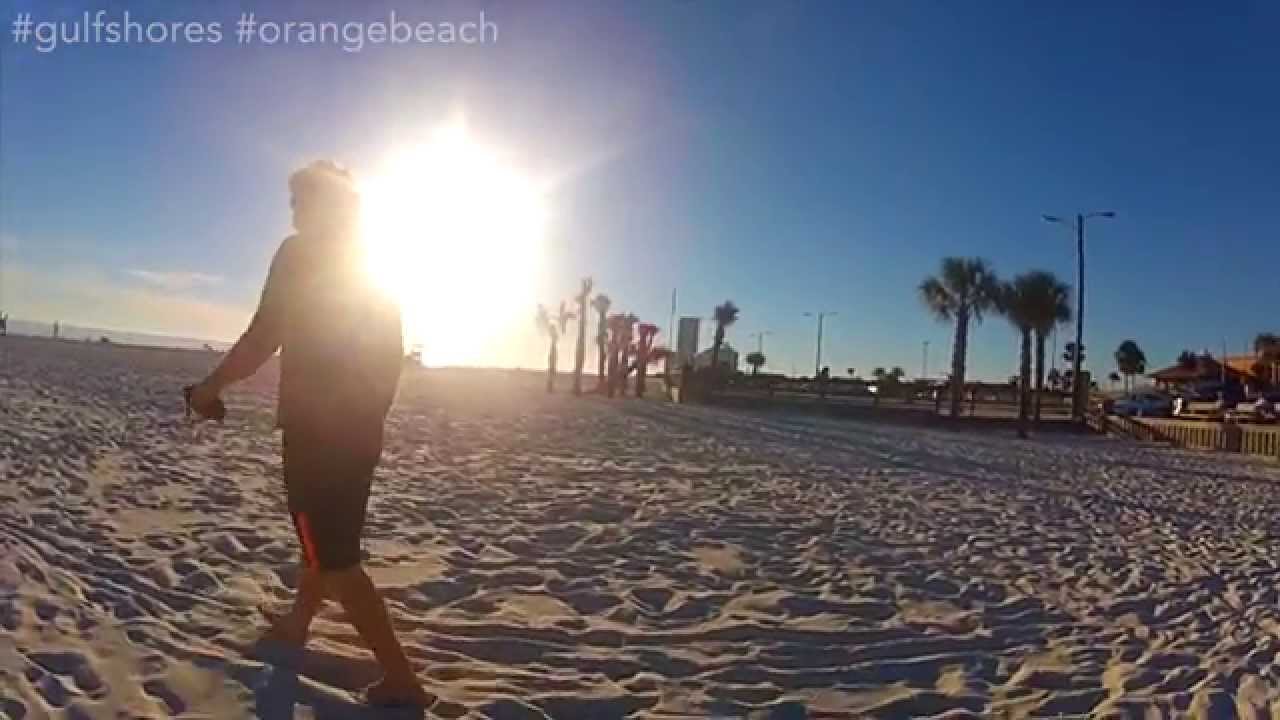 How to Save Time Getting to Gulf Shores and Orange Beach
Once you hop off I-65, I-10 or Highway 98, the Gulf Shores Parkway and Beach Express make it easy as key-lime pie to cruise straight down to the beach.