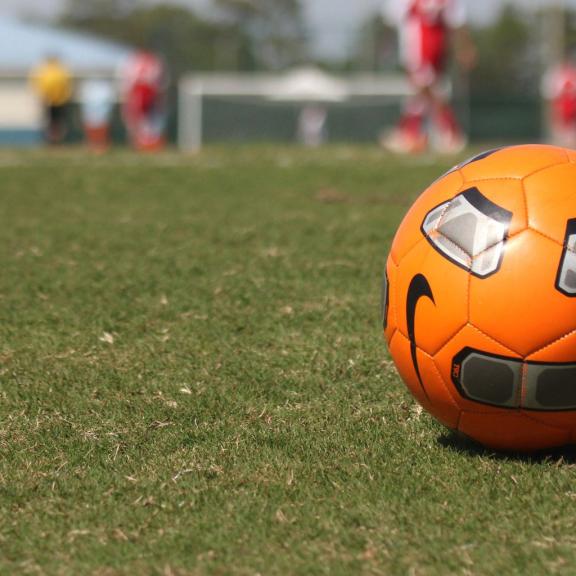 Best Sports Facilities
In Gulf Shores & Orange Beach
May 31, 2022
The Gulf Shores and Orange Beach area is known for hosting spectacular sporting events from youth baseball and softball to high school track and field and soccer to collegiate beach volleyball. 
 
With 32 miles of white-sand beaches, a wide variety of accommodations, and countless dining and activity options, the Alabama Gulf Coast is a popular destination for sports event planners. As if those weren't reasons enough, we also boast some of the best sporting facilities you can find. Read on to learn more about the venues where athletes come to play.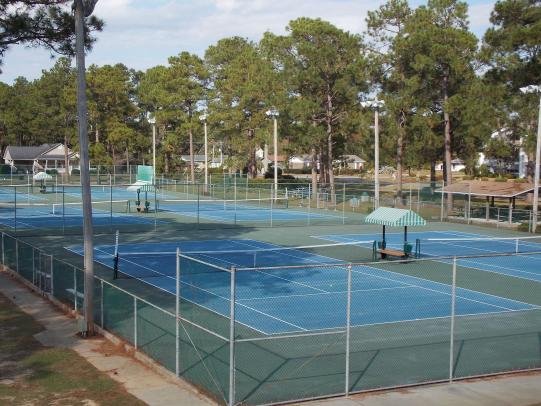 George C. Meyer Tennis Center
This beautiful complex has six soft courts, 12 hard courts, a viewing area and an indoor clubhouse. The facility hosts a variety of USTA-sanctioned events and smaller local tournaments throughout the year. And many state championship tournaments are held here for both youth and adults. Sports fans who need a little work on their backhand should check out the clinics and classes available here.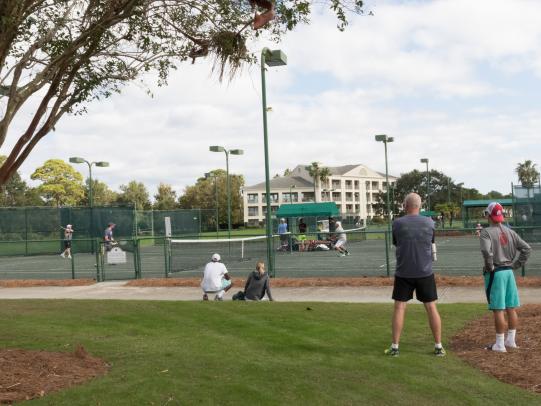 Orange Beach Tennis Center
This facility features eight medium-speed hard courts, a pro shop, restrooms, and outdoor seating. The facility is available to host tournaments or for individual play and offers a variety of adult, senior and junior programs, leagues, clinics and camps.
Gulf Shores Sportsplex
Varsity fields for football, softball, baseball and soccer – as well as state-of-the-art high school/collegiate track and field facilities – make up this 100-acre multi-use facility. Stadium seating for more than 1,500, a field house, college-level lighting, full concessions and restrooms and even Wi-Fi are just a few of the all-star amenities you'll find here. Major track events, such as the NAIA Men's & Women's Outdoor Track & Field National Championships and the Alabama High School Athletic Association State Track Championship (4-7A), occur at this facility.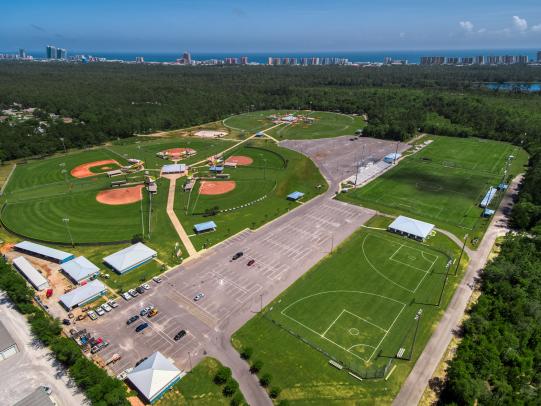 Orange Beach Sportsplex
The Orange Beach Sportsplex boasts soccer, football, softball and baseball fields as well as ample parking, a field house, multiple concession stands and locker rooms. This facility is home to the NAIA Women's Soccer National Championship and other major annual events, such as the Coastal Half Marathon, 5K and 1-Mile Fun Run. The facility is built to cater to the needs of sports planners, teams, fans and families, offering spacious parking, on-site concessions, public restrooms, covered pavilions and Wi-Fi access. The facilities, amenities and service at the Orange Beach Sportsplex make this a perfect place for you and your team to play ball, whatever your sport!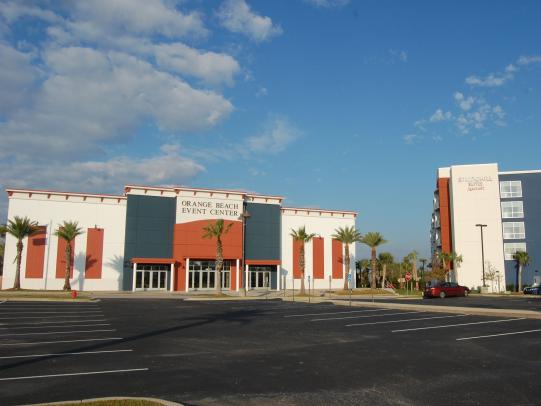 Orange Beach Event Center
Located next to The Wharf, the Orange Beach Event Center is a great choice for indoor sporting events. More than 18,000 square feet of flexible space lends itself well to cheerleading, gymnastics and martial arts events as well as sports banquets and trade shows. Amenities include a kitchen and catering, staging and a full PA system.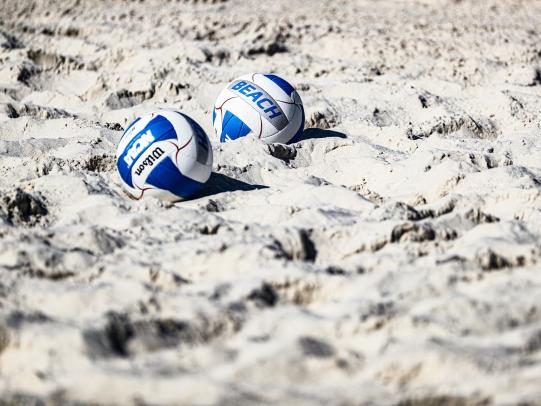 Natural Venues
Several exciting sporting events are hosted along our beautiful beaches and within Gulf State Park throughout the year! May on the Alabama Gulf Coast brings warm weather, sunny skies and high-stake competition as the best teams from across the country battle it out for the NCAA Beach Volleyball Championship. You'll also find a wide array of races out on the trails and fishing tournaments at area marinas.
When the weather cools down, the competition is still hot with the annual Brett/Robinson Alabama Coastal Triathlon at Gulf Place Public Beach every September and the Coastal Half Marathon at the Orange Beach Sportsplex/Gulf State Park every November!