How to Plan a Sporting Event in Gulf Shores, Orange Beach
November 3, 2015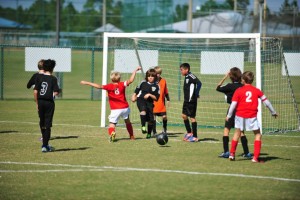 Don't let an overwhelming to-do list paralyze your sports event planning. Yes, it can be difficult to know where to begin when you have a long list in front of you or a calendar filled with information to decipher. But much like the game strategies on the field, planning a destination sporting event just takes a little teamwork.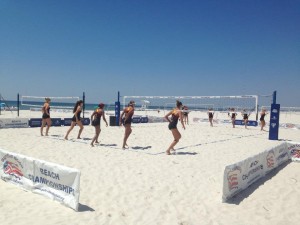 Planning a successful event requires a feet-on-the-ground approach even though you may be hundreds of miles away. That's where the Gulf Shores & Orange Beach Sports Commission comes into play. Our home team can help you check items off your task list, and provide a one-stop approach to event planning.
Once you've completed a site visit to select facilities, our team assists with a number of tasks, including:
• Securing special accommodation rates
• Access to event volunteers
• Vendor and supplier referrals
• Grant applications to help with event costs
• Event promotion through our website and social media channels
In some cases of large events, your home team can also create a microsite that will be a one-stop shop for athletes, teams, families and others who will be attending your beach sporting event. Microsites are packed with lodging information and specifics about your event. In addition, based on event size, our team can create customized email newsletters to keep participants up to date with important information.
Have you worked with the team at the Gulf Shores & Orange Beach Sports Commission? Share your experiences in the comment section below.