"From the Desk of…": Q&A with Sales Manager Amy Peralta
Gulf Shores & Orange Beach Meetings
June 25, 2021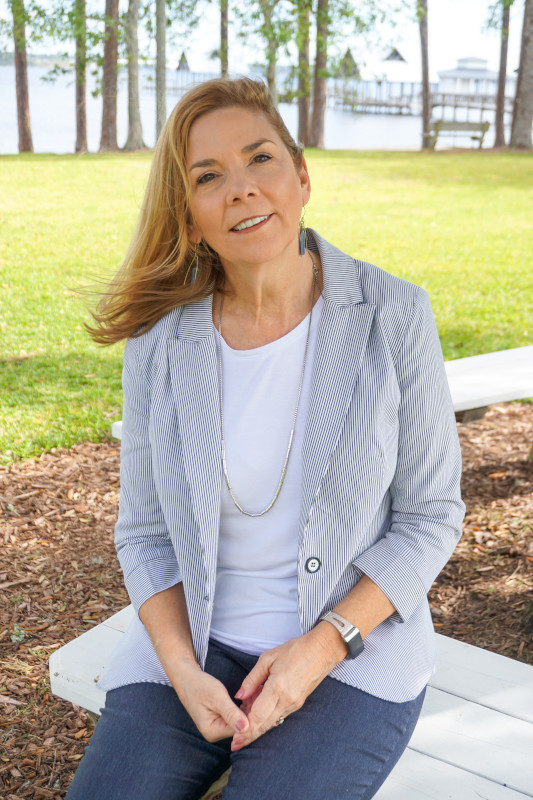 Meeting planners working with destination sales teams for out-of-town meetings just makes sense. Amy Peralta, CGMP, sales manager for Gulf Shores & Orange Beach Tourism, services the Alabama government, education and SMERFs markets as well as Louisiana, Mississippi, Tennessee and Texas clients. Read on to learn more about Amy and her passion for working with planners.
Q: How did you get started in the hospitality industry?
A: I was in an extremely boring accounting job when my daughter was born in 1995. I went on maternity leave and decided to make a change to something more fun and interesting. I was hired at the New Orleans Hilton Riverside and immediately fell in love with the industry and never looked back.
Q: When did you start at Gulf Shores & Orange Beach Tourism? What drew you to the organization?
A: July 2016. I was very familiar with the staff having worked with them on the industry partner side. I always thought I may eventually transition to part-time, possibly as a hospitality and information specialist in one of the welcome centers. When the opportunity arose to join the meetings sales team, I was excited and honored to be selected as part of the GSOBT staff.
Q: What is the best part of your job? Why?
A: Easy, selling paradise. I find satisfaction in seeing how much our guests enjoy the destination.
Q: Why should meeting planners work with CVB sales teams?
A: We understand how valuable their time is and can work on the client's behalf to ensure that their attendees experience the best our destination has to offer.
Q: What sets Gulf Shores and Orange Beach apart as a great meetings destination?
A: What comes to mind are the two city taglines: Gulf Shores: "Small town, big beach" and Orange Beach: "Life is better here." These are perfect descriptions of our coastal community. We are family-friendly and focused on nature, conservation, and sustainable tourism.
Now for a little destination fun...
Favorite breakfast/brunch spot: The Ugly Diner
Favorite lunch location: Villaggio Grille
Favorite restaurant for a nice dinner: Voyager's at Perdido Beach Resort
Favorite family fun restaurant: GTs on the Bay 
Favorite sweets or coffee shop: The Southern Grind
Favorite place for cocktails: Cosmo's Restaurant & Bar
Favorite spot for live music: The Hangout
Favorite activities: Kayaking, hiking and biking in Gulf State Park
Favorite place to shop: The Wharf
Which do you prefer – sunset or sunrise?: Sunset
Contact Amy today at [email protected] to get started planning. Learn more about how Amy can go to work for meeting planners by checking out our complimentary services, including a comprehensive marketing toolkit.