You're going on a beach vacay. What's the fanciest thing you're going to pack? If you said your flip-flops hold on, don't leave the house just yet.
May 10, 2022
While you're packing your swimsuit, cover-ups and floppy sun hat, why don't you also throw in an irresistible evening ensemble (or two)? After all, you may spend the days covered in sand by the water, but you shouldn't miss the romantic date-night dinners under the stars that Gulf Shores and Orange Beach have to offer.
 
And though this is the beach, bathing suits just won't do in the dimly lit dining rooms. Gulf Shores and Orange Beach know how to do it right, so bring your cutest outfit and visit these top four restaurants the next time you're on Alabama's beaches
For the unforgettable date night: The Gulf

A night under the stars, with savory food and toes in the sand: This is The Gulf. Located right on the water where you can feel the salt on your skin, this outdoor restaurant made of shipping containers is an experience you will never forget. My husband and I have made The Gulf a tradition each time we're in Gulf Shores and Orange Beach. It's the best place to relax with a loved one and reconnect while still enjoying the beach vibe. At night, you can dine under festival lights and sit by the fire pit.
For a scrumptious date night: Fisher's Upstairs at Orange Beach Marina
This acclaimed restaurant has been making headlines in the press! The food at Fisher's is divine, and so is the ambiance. You'll need reservations to get your pinky toe in the door here during the summer, so book ahead. With indoor and outdoor seating overlooking Orange Beach Marina, Fisher's Upstairs captures the perfect balance of upscale and beachy. Oh, and a big bonus: Chef Bill Briand is a James Beard Award nominee!
No matter which place you choose (go ahead – enjoy them all!), your adventure in romance will create a beautiful memory. If you manage to hit all of these spots while you're visiting, browse the full list of restaurants in the area to find more delicious spots along the Alabama Gulf Coast!
Start planning your romantic getaway to Gulf Shores and Orange Beach today!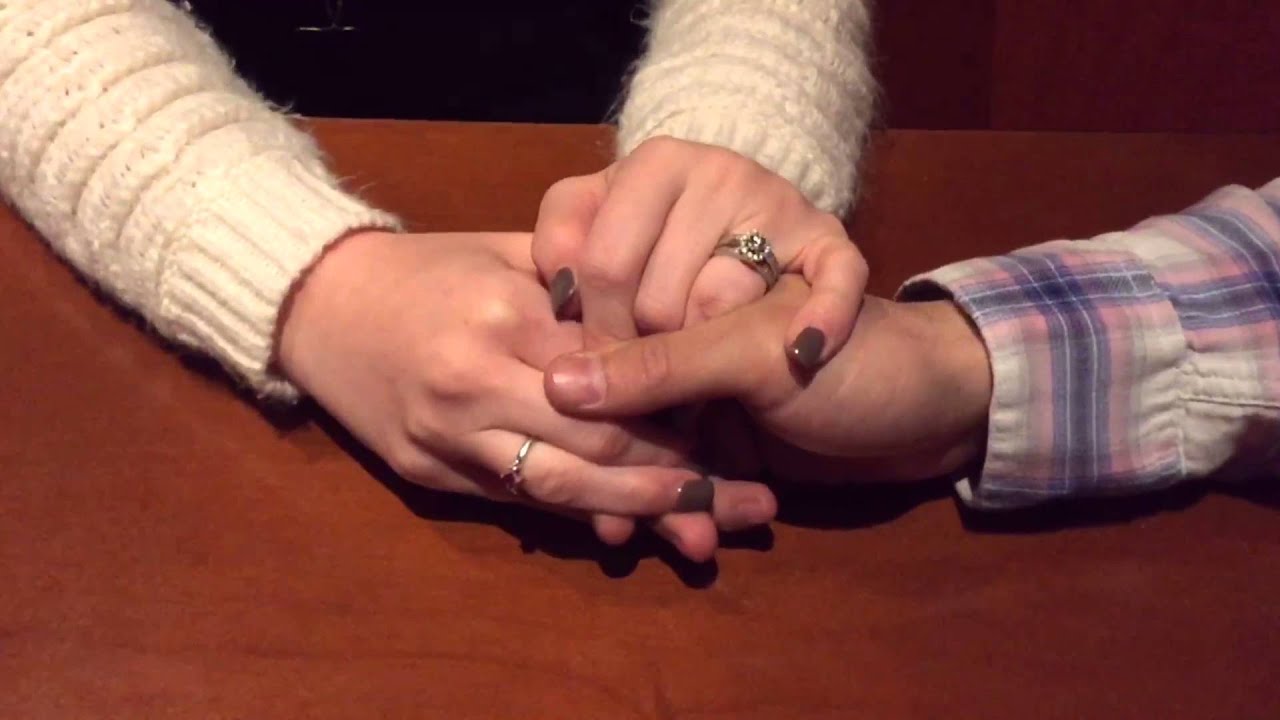 Couples Dining in Orange Beach, AL