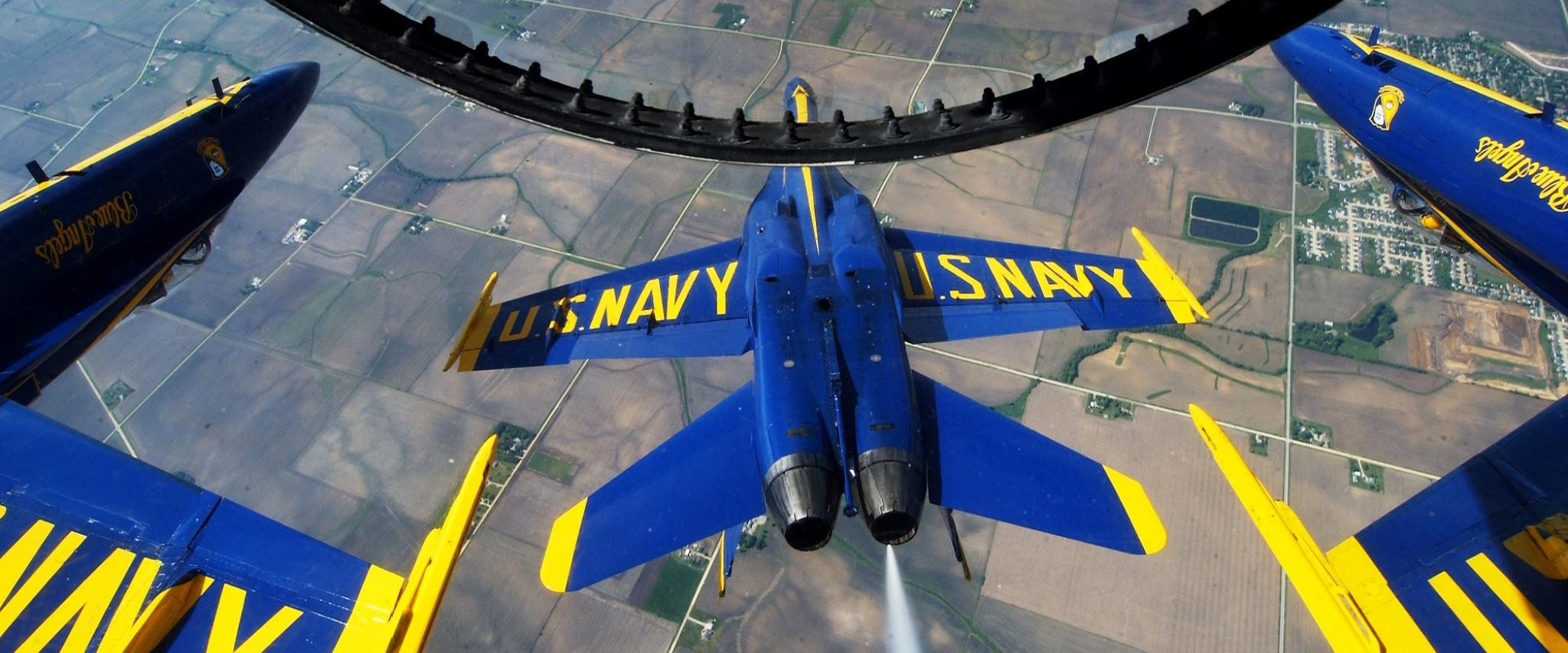 The Blue Angels
Naval airmen take flight along the Florida/Alabama coastline.
Showcasing the professionalism and excellence found in the U.S. Naval and Marine Corps, the Blue Angels aim to bring naval aviation to men, women and children across the country. Their flight demonstrations provide event attendees with thrill and excitement as well as a greater appreciation for our men and women in uniform. Below are some of the days you can experience the magic of the U.S. Navy Blue Angels on the Alabama Gulf Coast.
2021 practice dates, which are subject to change, are as follows:
June 30
July 7, 13, 14, 20, 21
August 11, 17, 18, 24, 25
September 8,14, 15, 21
October 20, 26, 27
November 2, 3 
2021 Blue Angels Practices
The Blue Angels practice along the Gulf Coast is a jaw-dropping sight to see and something you don't want to miss. Although the team travels the country during the year, they return home to NAS Pensacola most weeks. To stay proficient in their demanding routine, they traditionally fly practice performances over the base on Tuesdays and Wednesdays during airshow season (March through November). 
The viewing area for the Blue Angels practice is located on the Museum Flight Line north of the Museum. Currently, NAS Pensacola, the Museum and practices are only accessible to people with valid DoD cards. Cardholders can escort up to 15 guests (limited to two vehicles) into the Museum and practice viewing area. The practice viewing area includes bleacher seating for up to 1,000 people, chair service for a small fee, concessions and merchandise.
While only DoD cardholders and their guests are allowed on-site for practices, you can often see the Blues flying over our beaches during their practice days and on weekends.
Visit the NAS Pensacola website for practice dates and other important information.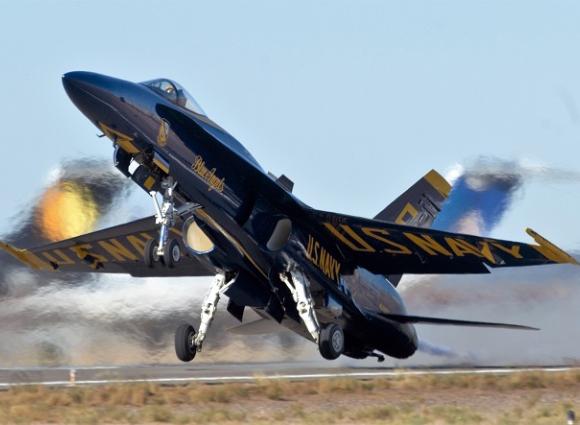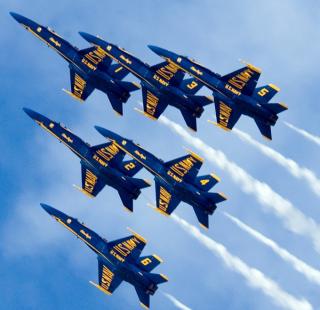 Blue Angels Pensacola Beach Air Show
July 9-10, 2021
The annual Blue Angels Pensacola Beach Air Show is one of the most highly anticipated events on the Gulf Coast. Whether watching from the beach or a balcony, this show is a fantastic way for the general public to see the Blues in all of their high-flying glory. The Blues will also hold several practice sessions along the beach during the week leading up to the big event. 
Blue Angels November Homecoming Air Show
Nov. 5-6, 2021
Experience the end of the 2021 Blue Angels season at the Homecoming Air Show at NAS Pensacola. This is their last big event of the year and is always a favorite for locals and visitors on the Alabama/Florida coastline. General admission and parking are free, and paid seating is available.