Plan Your Sporting Event During Your Holiday Stay on Alabama's Beaches
November 15, 2017
The sugary-white beaches of Alabama are nothing short of magical during the holiday season. If you're a sports planner, arrange a December getaway to Gulf Shores and Orange Beach for some sand, surf, shopping, and a scheduled site tour for your 2018 event.
Orange Beach Venues: The Orange Beach Sportsplex offers a championship, collegiate-level soccer field with press box and spectator seating for more than 2,000. Numerous baseball and softball fields, as well as practice soccer fields, are also part of this venue. This area also boasts facilities for basketball, tennis and swimming events.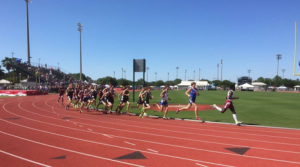 Gulf Shores Venues: The Gulf Shores Sportsplex boasts facilities for championship track and field, a collegiate championship-level softball 5-plex with press box, a high school baseball field and a high school football field. The city also has venues for tennis and basketball tournaments. Even the beach plays its part with both collegiate and junior sand volleyball tournaments.
Unique Venues: Whatever sport you throw at us, chances are we've got a top-notch venue for it. We can host fishing competitions, golf championships, running and biking races, cheerleading and gymnastics events, kayaking and more.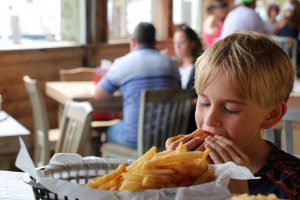 Lodging: After you've selected the site for your sporting event, check out the different options for group rates on team lodging with our sponsors. Accommodation options include condos, homes and hotels found directly on the beach. The Gulf Shores & Orange Beach Sports Commission team can assist you in choosing the best option for your group.
Dining: You'll want to satisfy that craving for coastal cuisine during your stay – but if you're not a seafood lover, many other wonderful options are available. Stop by our dining sponsors for a bite and to pick out the best spots for team or group dinners.
Attractions: Scope out any activities that your group may enjoy during downtime. The obvious choice is the beach, but some like to pursue even more variety. Our attraction sponsors provide plenty of fun for all ages. Of course, if you're here during the holiday season, you'll find special events that are unique to the most wonderful time of the year. To learn more about touring and booking a facility in the area, visit our website today.