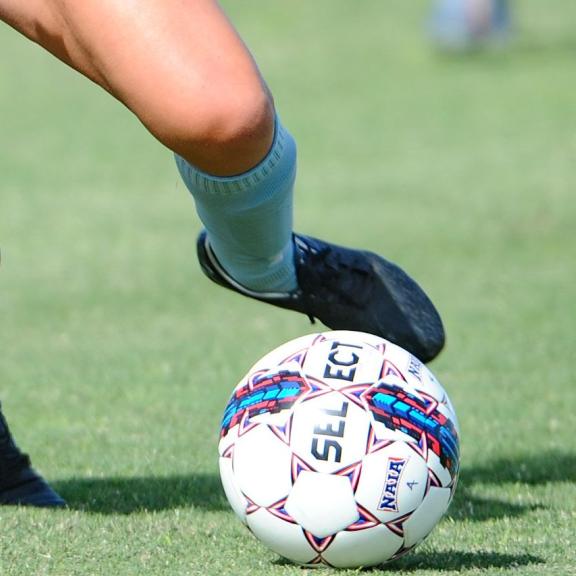 Plan Your Sporting Event During Your Holiday Stay on Alabama's Beaches
All I want this holiday season is a wintery-white Christmas!
November 17, 2020
Ask and you shall receive here in Alabama! Well, sort of. Trade the snow for the sugary-white beaches of the Gulf Coast. They are nothing short of magical during the holiday season. If you're a sports planner, arrange a December getaway to Gulf Shores and Orange Beach for some sand, surf, shopping and a scheduled site tour for your upcoming event.
Finding Team Lodging & Group Rates with Our Sponsors
After you've selected the site(s) for your sporting event, check out the different options for group rates and team lodging with our sponsors. Choose from condos, houses and hotels found directly on or near the beach. Have questions? The Gulf Shores & Orange Beach Sports Commission team is always happy to assist you in choosing the best option for your group.
Lock-Down Restaurants & Reservations During Your Stay
You'll want to satisfy that craving for coastal cuisine during your stay, and there are plenty of dining establishments and restaurants that are family and team-friendly. Our Sports Commission has even partnered with local restaurants and grocery stores to offer On-The-Go Dining to accommodate our visitors with curbside pickup and express takeaway options while you're here. Grab your meal to go so you don't miss a second of the game. Some even offer delivery services to certain locations. 
Things To Do & Popular Attractions in Gulf Shores & Orange Beach
Scope out all of the activities and things to do that your group may enjoy during downtime. The obvious choice is the beach, but some like to pursue even more variety. Our attraction sponsors provide loads of fun for all ages. Of course, if you're here during the holiday season, you'll find special events that are unique to the most wonderful time of the year. 
To learn more about touring and booking a facility in the area, visit our website today.